Popular hilife musician, Mark Awotwe Quainoo, has shared an emotional story of how he lost his sight at age six.
The Di Masem Mame hit maker said he was not born blind but lost his sight shortly after an eye allergy.
RELATED STORY: 'Y'asem Nie': Visually impaired musicians get biggest surprise from NPP man
"I complained of pains in my eye and was rushed to the hospital. When the doctor could not detect anything, my parents took me to herbalists for both physical and spiritual solution," he stated.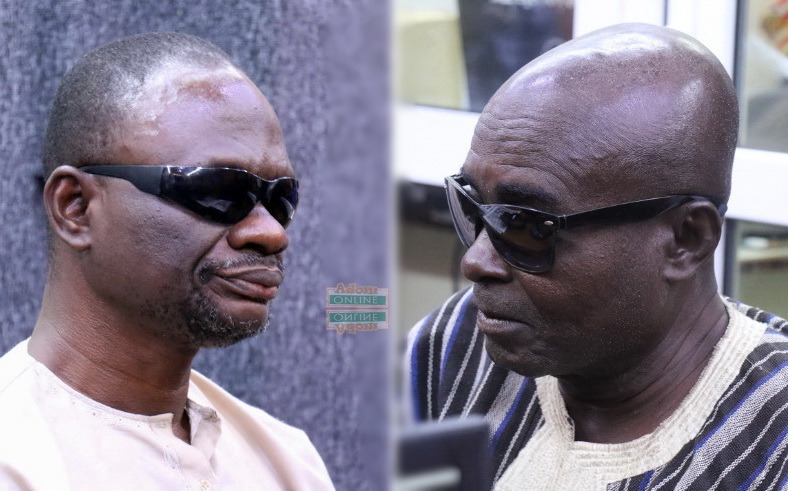 Due to the impact of the herbal concoctions put in the eyes, Mr Quainoo said he went totally blind.
But, he said his parents still had hope in him so they enrolled him at Akropong School for the Blind where he discovered his talent.
READ: I will address the press on August 19 – NAM 1
The veteran hilife musician said he met his friend, Barima Nti Agyemang when he joined the school band.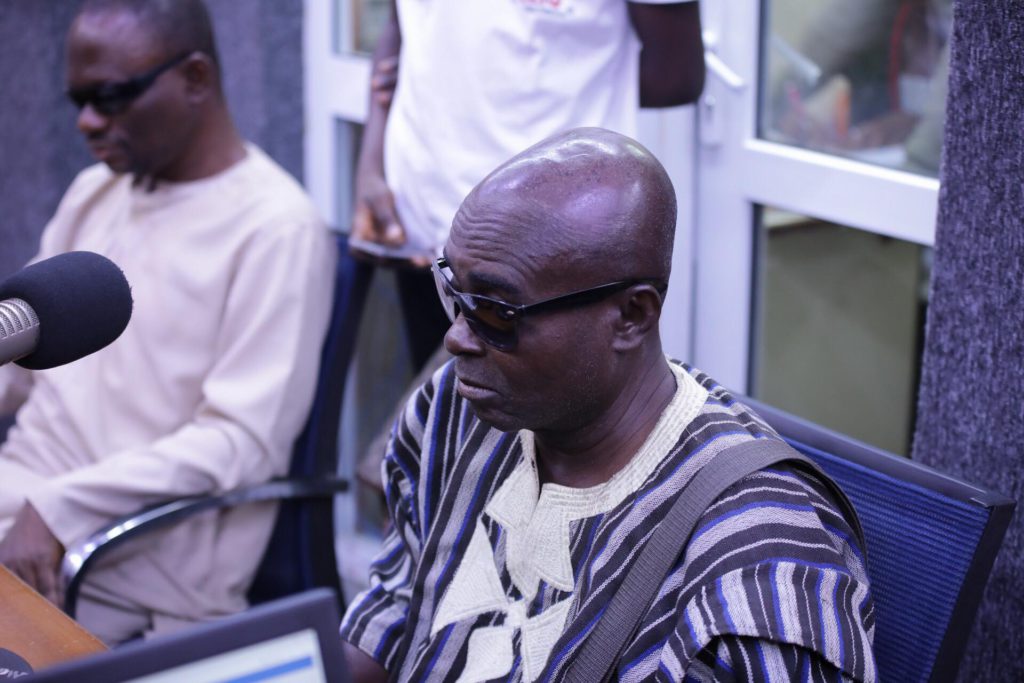 "I joined the school band at Akropong School for the Blind with my friend; we continued after school and I released my album," he added.
However, the unfortunate happened when they were involved in an accident while returning from a trip with his music band.
READ: Week 8 of Wo Nsa Ano Adwuma: Bernice Amu wins 'Butterfly Moment'
"We were lucky to survive but we lost all our instruments which are our sources of livelihood," he stated.
Their greatest wish now, Mr Quainoo said, is to get new set of musical instruments to make a decent living.
Source: Ghana | Adomonline.com | Adwoa Gyasewaa Agyeman