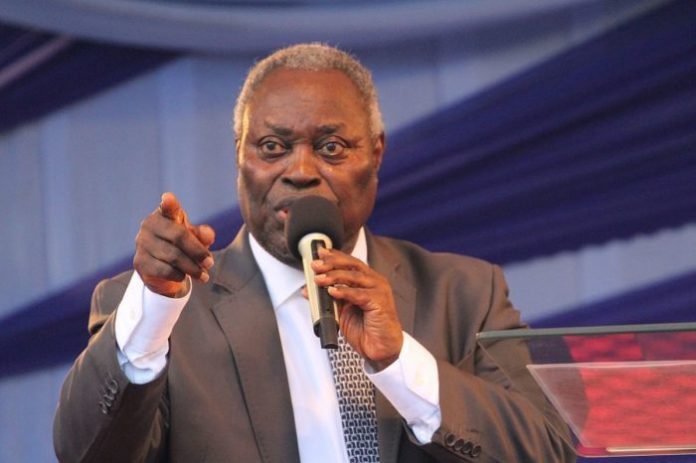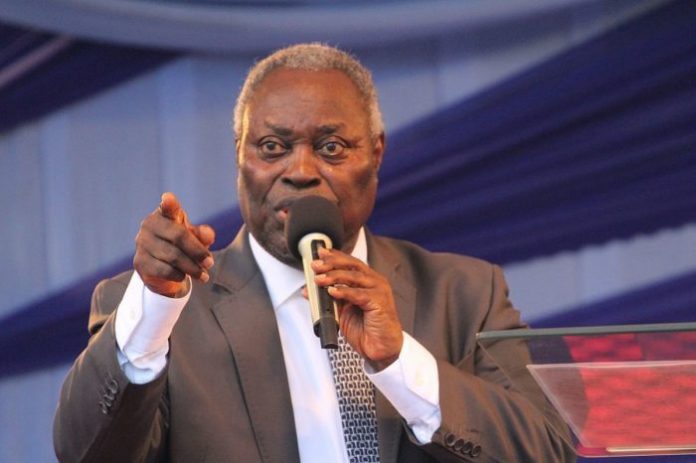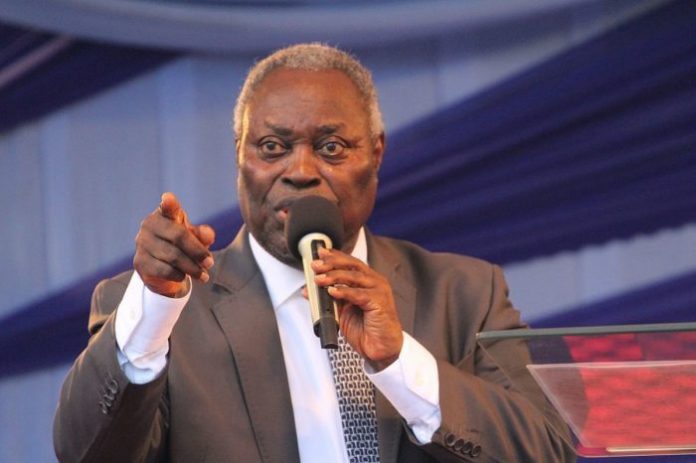 Pastor William Kumuyi has said that women who put on men's wears are abomination unto God.
The General Superintendent of the Deeper Life Bible Church made this known during s sermon last Sunday titled: "The Inner and Outward Beauty of Kingdom Citizens."
READ ALSO: Takoradi kidnapped girls still alive-Police
Preaching the sermon, Kumuyi stated that the Bible specifically warned that men should not put on women's wear neither should women put on men's wears.
According to him, everybody would frown if a preacher mounted the pulpit with a woman's wears.
READ ALSO: Inhaling these things during pregnancy can affect unborn babies' brains
He stated that though man's standard may change, God's standard remains the same and that he frowns at any woman wearing men's wears or men putting on women's wears.
READ ALSO: Kasoa shooting: How police killed my husband – Widow narrates
He admonished Christians not to copy the standard of the world, while challenging such people to keep on obeying God's word rather than the world.
Source: Kemifilani