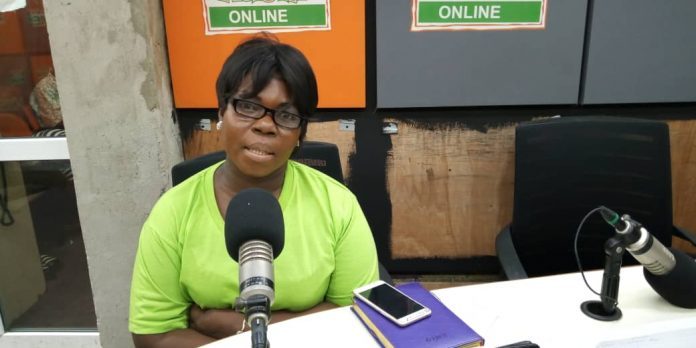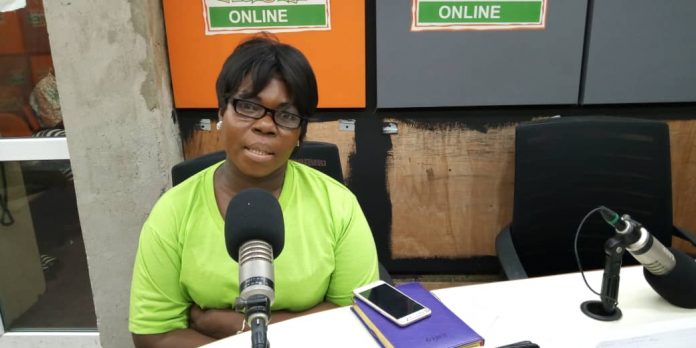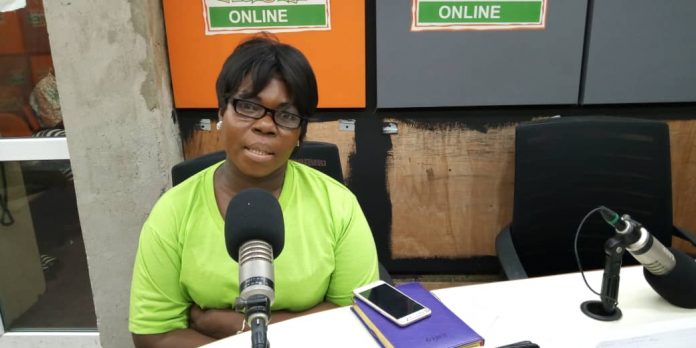 Inhaling certain types of chemicals during pregnancy could negatively
affect the brain of your children, health officials have warned.
A facilitator at the YOA Disabilities Foundation, Maame
Dufie Nyarko, gave the caution to pregnant women on Adom 106.3 FM's maternal health education show, Nyinsen
Ne Awo.
Madam Nyarko warned against inhaling chemicals such as petrol and other detergent because they could negatively affect the brain of unborn babies.
READ ALSO: Afia Amankwaah Tamakloe shares birthday moments with Cerebral Palsy children [Photos]
According to her, some women crave for the smell of such
chemicals during pregnancy but exposure to them by way of inhaling can affect a
baby's brain and subsequently cause complications such as Cerebral Palsy.
"It is very important that pregnant women stay away
from dangerous chemicals like petrol and detergents because these chemicals can
affect the unborn baby's brain which could cause a disorder like Cerebral
Palsy," she warned.
She added that factors like abuse of drugs, alcohol and other substances during pregnancy could also affect the brain of babies to make them suffer from Cerebral Palsy.
READ ALSO: Kasoa shooting: How police killed my husband – Widow narrates
Cerebral palsy (CP) is a group of permanent movement
disorders that appear in early childhood. Signs and symptoms vary among people
and over time.
Often, symptoms include poor coordination, stiff muscles,
weak muscles, and tremors. There may be problems with sensation, vision,
hearing, swallowing, and speaking.
Nyinsen Ne Awo) airs between 8:00-9:00 pm on Adom 106.3 FM.