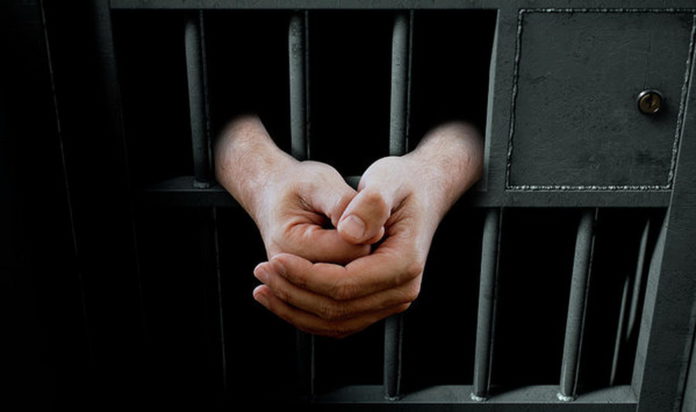 A husband who suffered abuse at the hands of his wife for 20 years has opened up about the harrowing years. 
Sheree Spencer, a mother of three little girls and a senior manager at the Ministry of Justice, was sentenced last week to four years in prison at Hull Court.
The judge said it was "the worst case of controlling and coercive behaviour."
Speaking later about the sentencing, Richard Spencer said in an interview with Dailmail correspondent Rebecca Hardy that: "I felt absolutely nothing the few times I glanced across at Sheree. I didn't feel anger. I didn't feel scared. I didn't have any emotion. 
"When I think about those memories, I don't feel associated to them. It's like they happened to someone else. I know it was me but, in my mind, I can't understand how I could have allowed that to happen." 
During the two decades of abuse, he was subjected to daily beatings and verbal attacks that left him cowering on the floor in the foetal position.
This is the first time Richard has relived his 20-year ordeal at the hands of his wife Sheree, a senior project manager for HM Prison and Probation Service who boasted to friends of meetings with former prime minister Boris Johnson.
Last week, she was sentenced to four years in prison at Hull Crown Court after pleading guilty to coercive and controlling behaviour and three counts of assault occasioning actual bodily harm.
Her campaign of violence and intimidation is almost too shocking to catalogue. She spat in his face. Hit him with whatever she had to hand — a bottle, a mobile phone, a TV remote control.
On one occasion, she defecated on the floor, then forced him to clear it up. On another, she beat him with a wine bottle so hard it permanently disfigured his ear.
Richard, 46, has a degree in computing at Leeds Metropolitan University and a position at BT in network design that soon saw him addressing global conferences as an expert in his field. Yet, that didn't stop him from suffering extreme abuse.
He shared videos of abuse which were captured on a security camera in the children's playroom.