Yvonne Nelson has asked Ghanaians, especially industry players to leave Shatta Wale alone.
According to Shatta Wale, he is happy that his name has entered into the books of Grammy and will be thrilled if Beyoncé's 'Lion King; The Gift album' wins in the 'Best Compilation Soundtrack for Visual Media.'
Nigeria's Burna Boy was on worldwide trends for his successful African Giant album which received a nomination for Best World Music album. Acts like M.anifest among other Nigerian artistes who worked on the album felt elated over the win.
SEE THIS:
Meanwhile in Ghana, there has been the subject if Shatta Wale is a nominee or not. Several industry players have been debating over the subject if Shatta Wale would be acknowledged or not for being part of the 'Lion King; The Gift album.'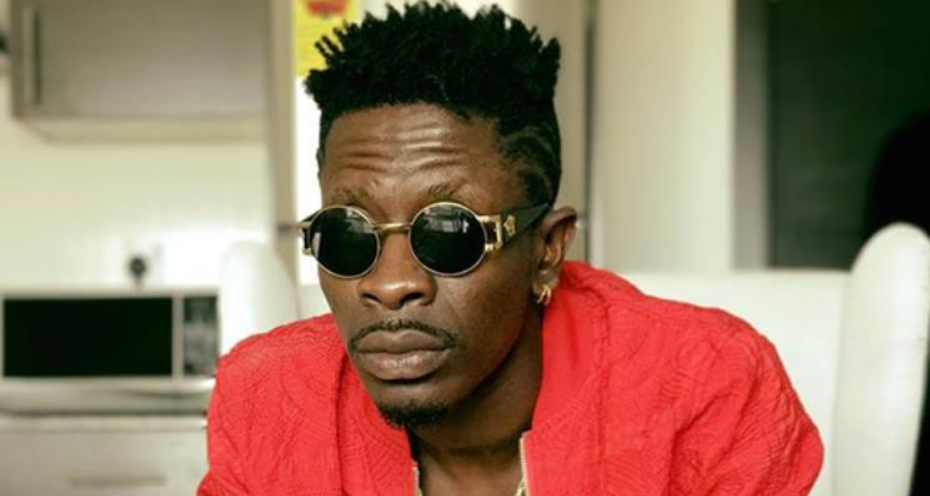 But, reacting to this, Yvonne Nelson said Shatta Wale should be celebrated, regardless, for putting Ghana on the map.
According to her, the haters should be happy for him, than trying to discredit him through radio discussions.
Another musician, who has openly thrown his weight behind Shatta Wale, is United Kingdom-based musician Fuse ODG. In an interview on 3FM, he asked critics to forgo discussions that will discredit Shatta's win and "celebrate him like everyone else is doing."
See Yvonne's post below, showing Shatta Wale love: