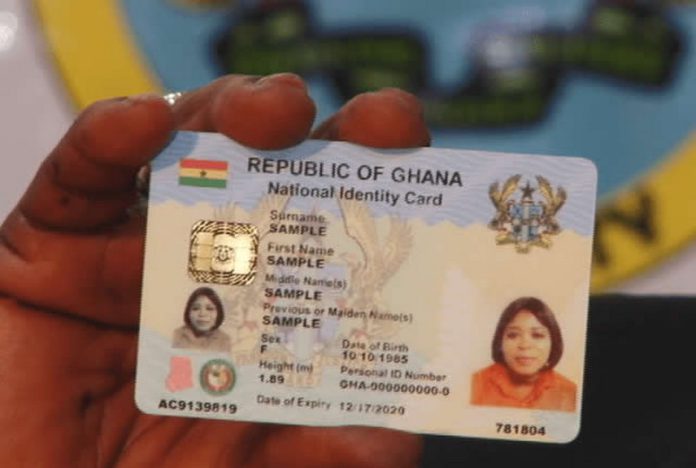 It has emerged that the National Identification Authority (NIA) has no blank cards to print the Ghana Cards.
This is the main reason why majority of Ghanaians who registered since August 2022 have been unable to get their cards.
Executive Secretary of the National Identification Authority (NIA), Professor Kenneth Attafuah, revealed this in an interview on Asempa FM's Ekosii Sen programme Wednesday.
He blamed the current phenomenon on government's inability to pay debt owed their partner who supplies the cards.
"Financial constipation giving us headache; we owe our suppliers who took loans from the bank that is why we are unable to print," he added.
He was, however, happy that the Finance Minister, Ken Ofori-Atta, has been able to settle a GH¢100 million debt owed its creditors.
Prof. Attafuah said they have over a thousand functional printers, trained professionals who are sitting at home doing nothing and are anxious to work, thus, if given the needed funding, they can solve all the problems.