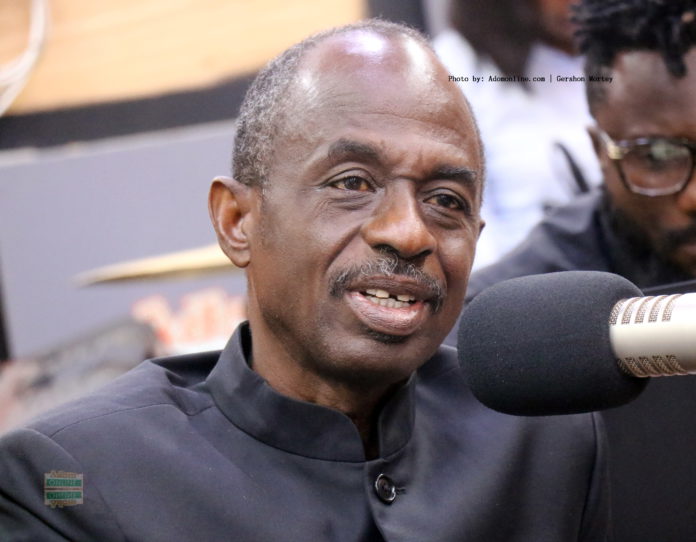 One of the spokespersons for John Dramnani Mahama, the petitioner in the ongoing election dispute hearing, Dr Dominic Ayine, has explained why the General Secretary of the National Democratic Congress (NDC), Johnson Asiedu Nketia, said he was not the petitioner during his cross-examination in court.
Mr Nketia mounted the witness box to testify on behalf of the Petitioner, John Dramani Mahama.
He is one of the two witnesses for the former President.
During the cross-examination, lawyer for the Electoral Commission, Justin Amenuvor, wanted Mr Nketia to give evidence of the allegation made in the witness statement.
But Mr Nketia said he is not the petitioner and therefore cannot answer some of the questions.
READ ALSO:
Reacting to the comment by the General Secretary, Dr Ayine said the lawyer just wanted the witness to give evidence with respect to the state of mind of the petitioner.
And that is how come Mr Nketia legitimately declined to do so and not because he is distancing himself from the petitioner.
"How do you expect a witness to be able to testify to matters by the petitioner? They just wanted him to testify within the matters of the petitioner and he couldn't have done that," he said.
Dr Ayine went on to say that General Mosquito, as he popularly known, voluntarily agreed to testify because he is the chief administrator of the party and coordinated the elections with the help of the chairman and so he was the right person to speak and was right to decline those questions in court.