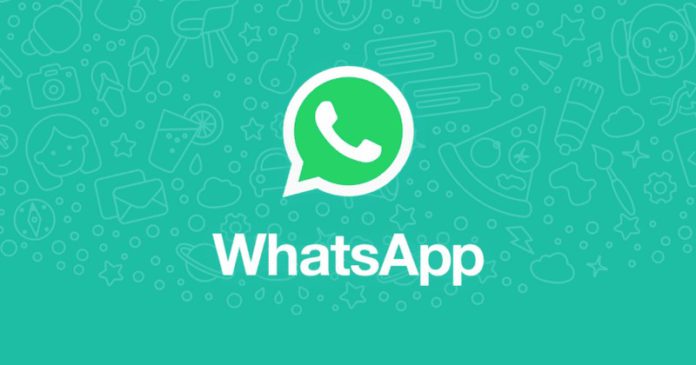 What happened this week? If you didn't have time to read our stories posted this week about the recent updates of WhatsApp beta for Android and iOS, this is the right time to do it thanks to our summary.
The best news of the week is about the ability to pause and resume voice recordings on WhatsApp Desktop beta.
WhatsApp has enabled 3 new features this week:
The ability to contact WhatsApp Support right within the app: this feature was already enabled in the past but, due to unknown reasons, WhatsApp stopped providing support within the app. This feature is available again for people that use the latest updates of WhatsApp.
A feature to animate heart emojis has been rolled out to iOS beta testers: all heart emojis are now animated, not only the red heart one.
The ability to pause and resume voice recordings is finally available on WhatsApp Desktop beta, and this is one of the best news of the week. The feature is already enabled on iOS, and there is no news for Android, unfortunately.
WhatsApp has also introduced some other new features, but they are under development right now:
The feature to migrate your chat history from Android to iOS is under development: the Move to iOS app is needed to transfer your messages and media when the feature will be released. A lot of people still complain because they wanted this feature when iPhone 13 has been released.
WhatsApp is working on minor tweaks for the user interface while placing voice calls, so they will support wallpapers.
The ability to manage two-step verification is under development on WhatsApp Desktop beta, bringing you more control over this feature if you lose your phone and you don't remember the PIN and you're experiencing issues to restore it.
In addition, we have also announced new drawing tools under development on WhatsApp beta for Android.
Stay tuned for more WhatsApp news and updates coming the next week!
Follow WABetaInfo on Twitter to always be up to date about WhatsApp news, and you can discover all other changes implemented on WhatsApp beta for Android, iOS, Web/Desktop, Windows!