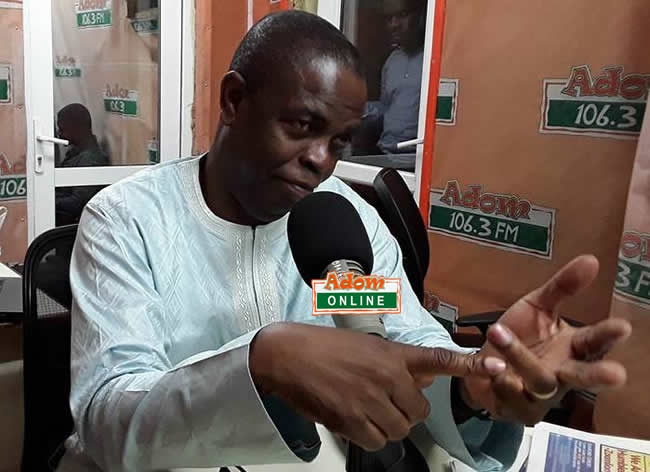 Managing Editor of the Insight newspaper, Kwesi Pratt Jnr. has called on health authorities to immediately show coronavirus patients on television to people who don't believe the virus exists.
He said such a move will serve as a deterrent to Ghanaians who still don't believe in the existence of the virus.
It is Mr Pratt Jr's assessment that many Ghanaians do not see the seriousness of the virus because there is nothing to "inject some dose of fear and panic into them".
"If possible, let's televise the critically ill people in the hospitals who are having difficulty with breathing and in severe conditions for people to see the dangers of the disease," he told Accra based radio station, Peace FM.
The ace journalist insists that showing horrible images of those who have been infected by the virus and are in critical condition will help in the public education on the disease.
Take a listen to Mr Pratt Jr in the audio above.