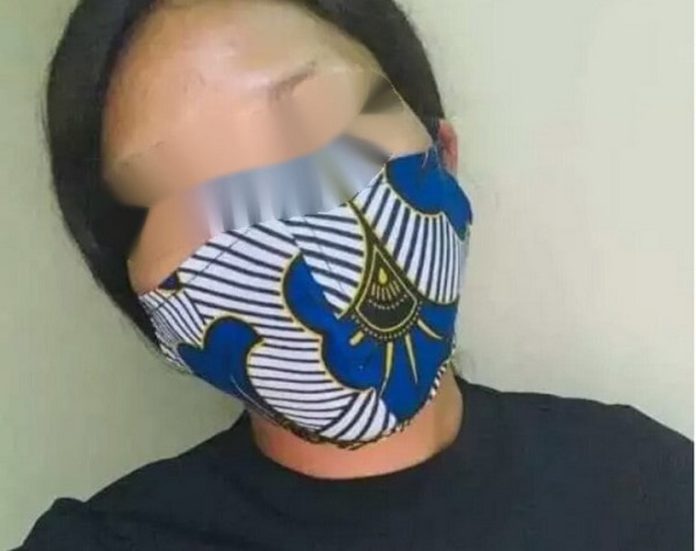 President Nana Akufo-Addo has urged all Ghanaians to use face masks to avert contracting the novel coronavirus.
Addressing the nation for the seventh time since the country reported two positive cases of Covid-19 Sunday, he said the Health Ministry will very soon issue guidelines on face masks for public use.
He added: "Like the World Health Organisation (WHO) has recently advised, I want to encourage you to wear a mask wherever you go, as it will help you not to contract the virus, and keep it clean.
"If you own a business or are providing a service, i.e. a barber, a hairdresser, a tailor, a taxi driver, a trotro driver and his 'mate', a shop keeper, a food seller, please do well to use a mask."
ALSO: Ban on social gatherings still in force
According to WHO, wearing a medical mask is one of the preventive measures that can limit the spread of certain respiratory viral diseases, including Covid-19.
However, the use of a mask alone is insufficient to provide an adequate level of protection and other measures should also be adopted.
ALSO: 7 Nigerians grabbed for holding party at Teshie
Whether or not masks are used, maximum compliance with hand hygiene and other IPC measures is critical to prevent human-to-human transmission of COVID-19.