Lollipop hitmaker Lil Wayne says he has conducted an ancestral DNA check up online and the test results indicate he is partly from Nigeria.
According to him, he isn't so surprised because he has been wanting to visit Nigeria for sometime now.
In an interview on Drink Champs, a weekly podcast show hosted by N.O.R.E and DJ EFN, the Young Money record label CEO said:
I did my ancestral check and my sh*t came back like 53 per cent Nigeria.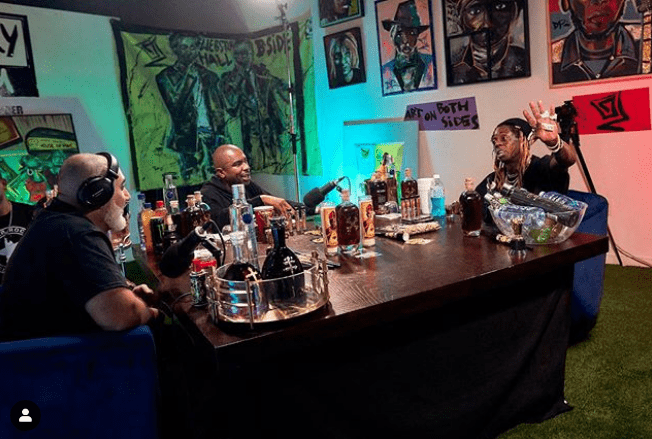 MORE STORIES:
He jokingly said it was important he sits down with his mum to discuss where he came from.
Yeah me and my mum need to have a talk. I've never been there but I gotta go see there, he concluded.
This isn't the first time the Drop the World musician will talk about visiting Nigeria.
He was captured in an earlier interview where he was skating and laying out plans to visit the African continent, especially Nigeria.
Find the video below: