Akan proverbs have been gaining popularity among United Kingdom and United States of America officials in the past few days.
Thanks to UK Prime Minister Boris Johnson's decision to use an Akan proverb while speaking at the UK-Africa Summit in London last Wednesday.
Mr Johnson's action received loud applause from the summit as it went a long way to tell his knowledge about the West African country that was once colonised by his forebears.
The UK PM used the popular Akan proverb, Nsatea nyinaa nye pe, to with, all fingers are not equal, to illustrate his position that African countries were better off trading with the UK than other countries.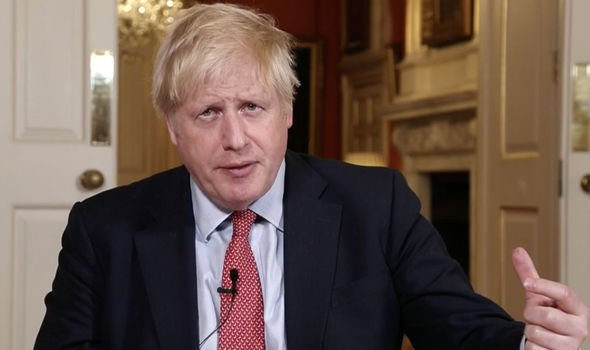 READ ALSO
In other words, Mr Johnson was driving home his point that the UK remained the choice of trade partner for the African countries.
On Wednesday, US Ambassador to Ghana, Stephanie Sullivan, showing appreciation to all persons who have ensured the success of the Security Governance Initiative (SGI) Steering Committee, also quoted a popular Akan proverb.
READ MORE
Reciting the proverb in Twi she said, Woforo dua pa a, na yepia wo, to wit it is when you climb a good tree that you're given a push.
She encouraged members of the committee not get weary in discharging their obligations and ensure the continuous success of the committee.