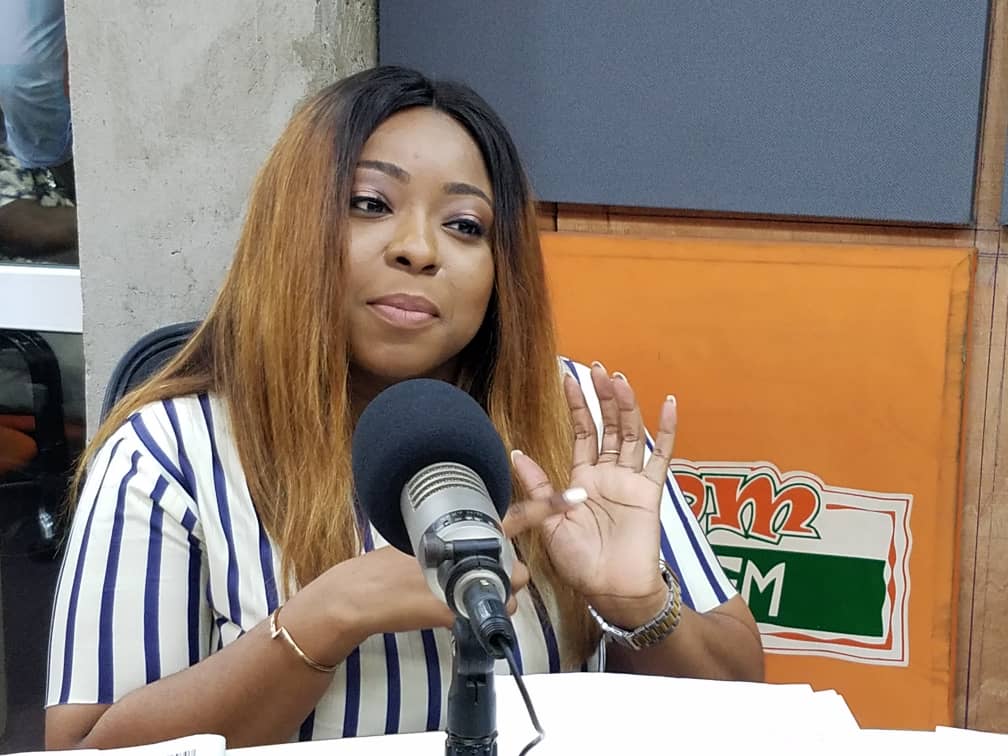 As part of efforts to improve customer service, Uber has announced a new and innovative insurance policy.
Per the agreement, all Uber driver-partners will benefit from this cover the moment they accept a trip, driving to pick up a rider, to the end of the trip.
Riders will also be covered from the time their ride begins until the trip ends.
Country manager of Uber Ghana, Jessica Opoku revealed this in an exclusive interview on Adom FM's morning show, Dwaso Nsem
She noted that, one of Uber's priorities is the safety and security of users and insurance is a critical part of Uber's safety programme.
Jessica Opoku stated that, the introduction of the insurance coverage is also to fulfill their goal of reliable, affordable and safe transportation option for Ghanaians.
About Uber
Uber Technologies Inc. is a global taxi technology company headquartered in San Francisco, California, United States, operating in over 630 cities worldwide.
In Ghana, Uber is present in the national capital Accra, and the Ashanti Regional capital, Kumasi. Hundreds of drivers have jumped onto the platform to make a living either on a full-time or part-time basis.
Founded in 2009, Uber develops markets and operates the Uber car transportation. In some cities, Uber also engages in food delivery mobile apps.