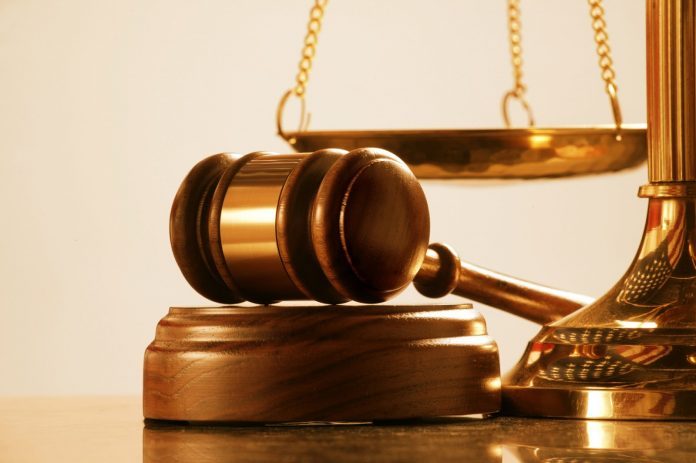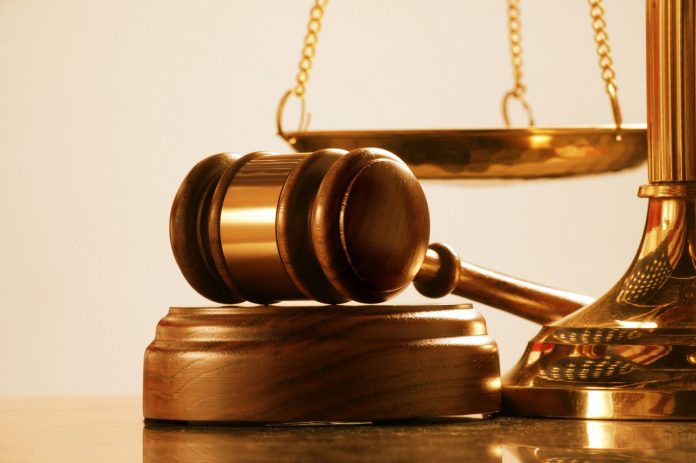 The Kaneshie District Court has charged two people suspected to have aided one Eric Kojo Duah in the killing of two police officers at Buduburam in the Central region on August 28, 2019.
The suspects, identified as Michael Sarfo and Kwesi Adjei, have been charged with conspiracy to commit crime and murder.
ALSO: Nana B slams Mahama over foiled coup comment
The two policemen were said to be on taskforce duties on the Kasoa-Winneba highway on the fateful day.
The State on Thursday dropped charges against six others as it indicated it was on a manhunt for two others who have now been apprehended.
ALSO: Audio: CSE saga: 'Sexual Education can be done naturally'
Isaac Amissah, Ibrahim Zakaria, Isaac Mensa, Oblitey Commey, Victor Yire and Fatawu Ahmed were set free on Thursday morning after the prosecution withdrew the initial charges of conspiracy to commit murder, abetment to murder and murder.
The two policemen; Sergeant Dzamesi and Lance Corporal Awal of the Kasoa Motor, Traffic and Transport Department were killed while on duty.
Source: Adomonline.com