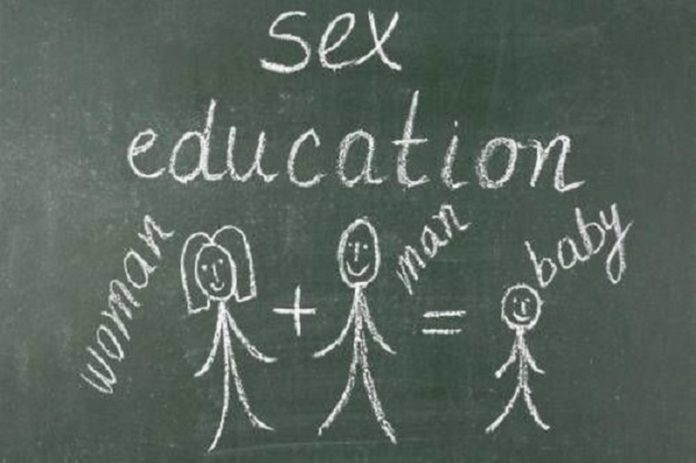 A leading member of the opposition National Democratic Congress, Alhaji Mohammed Saani, says it is meaningless for the Ghana Education Service (GES) to introduce Comprehensive Sexuality Education (CSE) into the basic school curriculum.
According to him, issues of sexual education can be naturally done as and when a child grows, therefore, there is no need to introduce what he described as a 'gay content' curriculum to destroy schoolchildren.
ALSO: Listen: Comprehensive Sexuality Education: A covert attempt to introduce homosexuality – MP
"How can a male teacher teach female schoolchildren how to use a condom and all sensitive issues? Some of these sexual educations come naturally. Just like our mothers were not taught how to have sex in schools, they managed to know what sex is when they were growing and so why should we include it in our curriculum?
ALSO: Audio: CSE is Comprehensive Satanic Engagement – Rev. Prof Frimpong- Manso
"All these things are championed by gays and so it is important that we stop them before we regret, it is an agenda to introduce lesbianism into the country," he told Accra based Neat FM, monitored by Adomonline.com.
The Ghana government and United Nations Education, Scientific, and Cultural Organisation launched the CSE programme this year in a bid to empower adolescents and young people to attain a CSE.
ALSO: Customs, NACOB seize cocaine concealed in bag
The GES has argued that the subject content of the CSE would be age-appropriate to enable say pre-schoolers to be empowered with values that would protect them from sexual harassment.
But, Mr Saani said schools should educate young people to explore and nurture positive values.
This education, he noted, must include discussions about family life, relationships, culture and gender roles.
He, therefore, called on religious bodies to resist any attempt to impose such subjects on schoolchildren.
"I call on all religious bodies and even spiritualists to ensure that such move is prevented. We need no such thing in our education system," he said.
Source: Adomonline.com|Dorcas Abedu-Kennedy