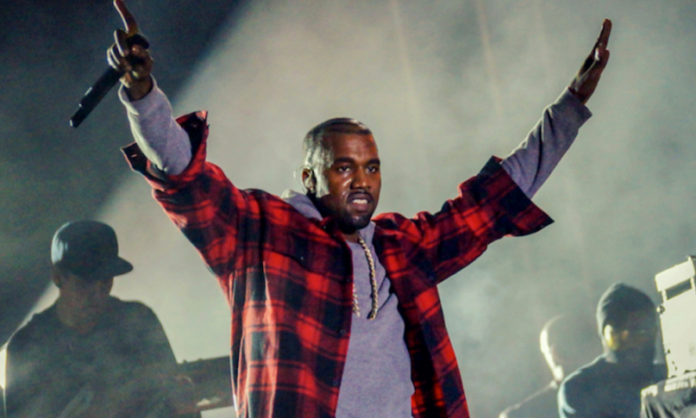 Donald Trump Jr has showered praises on Kanye West over his new album titled Jesus is King.
The album, which is considered a gospel album comes on the back of Kanye West's series of Sunday Services which he holds in different cities across the United States of America.
Reacting to the album, Trump said the rapper was cracking the culture code in a dangerous way.
Find his tweet below:
"Kanye West is cracking the culture code.
@kanyewest's new album #JesusIsKing is the epitome of fearless creativity and "dangerous, unapproved" ideas. Leftists always try to silence those who are speaking truth. They're waging a war on our family and culture. Kanye is a pioneer".