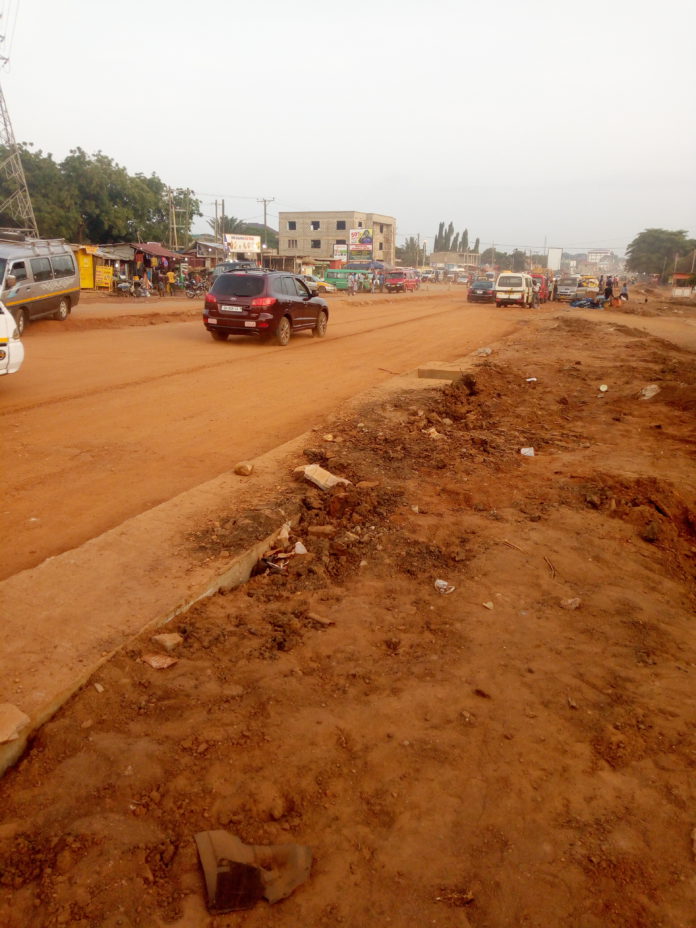 About GH¢ 2.2 billion out of three billion Ghana cedis is ready to pay road contractors for works done. This was announced by the New Patriotic Party (NPP) Member of Parliament (MP) for Ayensuano Constituency in the Eastern region, Samuel Ayeh-Paye.
"The money is ready. Out of three billion Ghana cedis, GH¢ 2.2 billion is ready to be disbursed to contractors. We learnt the money has been ready for so long but there are inconsistencies and it's very worrying," he said.
ALSO: Listen: Real reason why Menzgold is validating its customers
According to the MP, who is also the Chairman of the Parliamentary Select Committee on Roads and Transport, the Committee is yet to meet the Ministry of Finance and Highways on how to disburse the money.
ALSO: 2 suspects arrested for leading mob to lynch alleged thief
"We are yet to meet the two stakeholders to see the way forward because we need to settle the contractors as soon as possible," he told Accra based Neat FM, monitored by Adomonline.com.
He said his Committee has written to the Ministry of Finance on the payment plan since the money has been ready and hopes to meet the Ministry next week to see the way forward.
ALSO: 'Coup plotters' lawyer allege his private conversations are recorded
To Mr Ayeh-Paye the delay in settling the outstanding debt, according to the contractors, is affecting the construction industry.
Listen to audio above:
Source: Adomonline.com | Dorcas Abedu-Kennedy