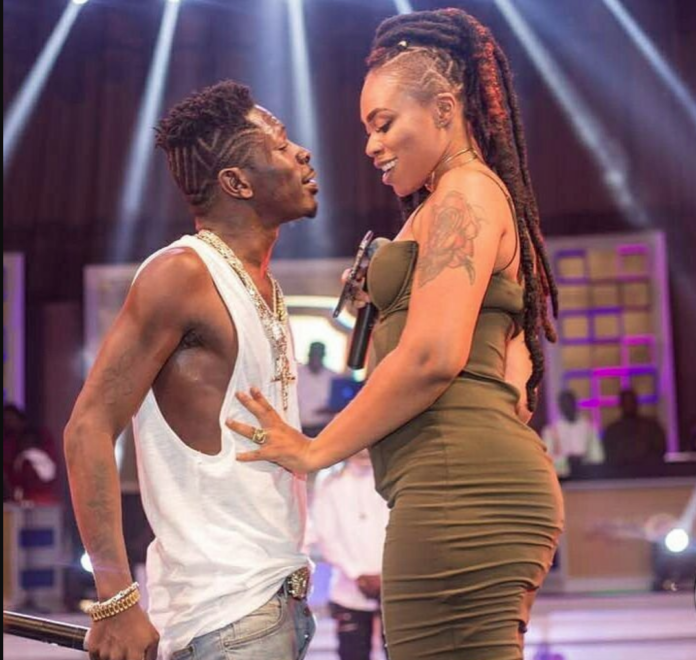 An epic throwback photo of dancehall musician, Shatta Wale and baby mama, Michy has evoked memories about the once adorable couple.
In the photo, they were spotted in black tank tops.
They absolutely represented the former Bandana brand which Shatta Wale was known as.
They had black and red handkerchiefs respectively with a touch of white in them as they posed for a selfie.
The photo posted on Thosecalledcelebs' Instagram page has caused many to recount their love story.
Shatta Wale and Michy broke up in January 2019 after he had proposed to her a month earlier during his Reign concert.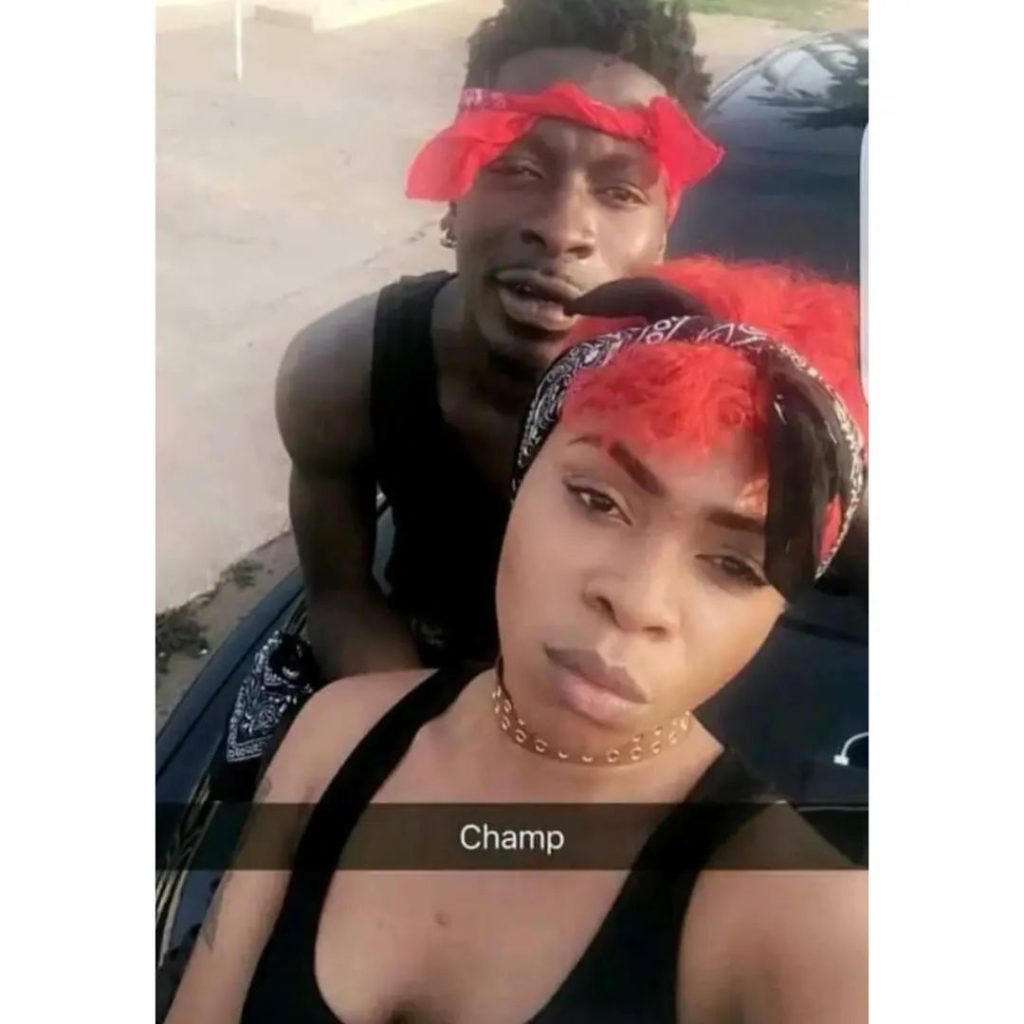 Michy speaking about their relationship in an interview disclosed she fell in love with the musician at age 17.
ALSO READ:
Michy begs for prayers for Shatta Wale
Michy shocks Ghanaians with JHS photo
According to her, all she wanted was to leave home and falling in love with Shatta Wale fulfilled her wish.
On Shatta Wale's part, Michy is a good woman, owing to the fact that she was his backbone in his struggling days, from when he was simply known as Bandana.
The duo in their years together were blessed with an adorable son, Majesty.