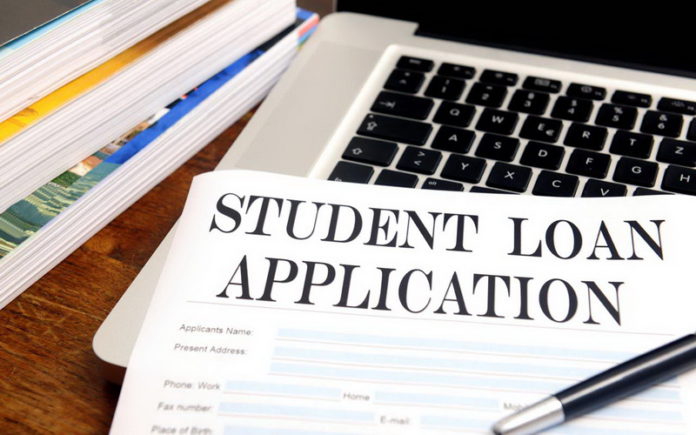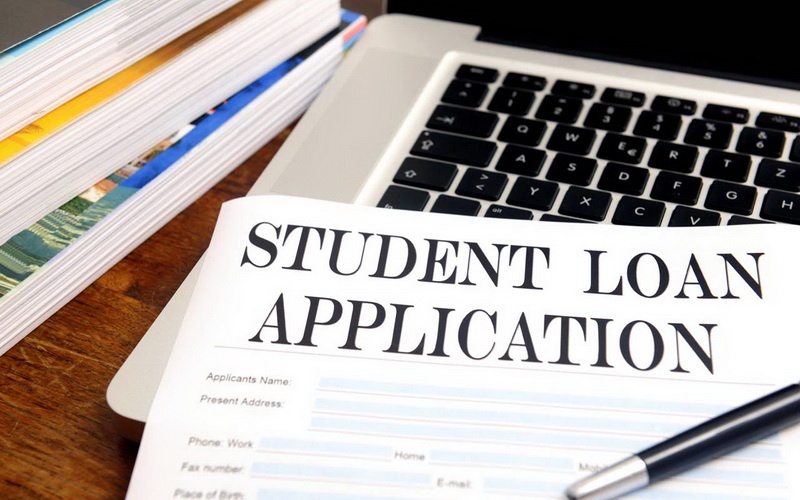 The Students Loan Trust Fund (SLTF) has dismissed media reports suggesting the Deputy National Youth Organiser of the National Democratic Congress (NDC), Edem Agbana owes the Fund.
According to SLTF, media reports following the publication of the list of defaulters of the Fund suggested that the NDC executive is indebted to the scheme.
ALSO READ: Students loan defaulters start repaying as more names are published
However, the Fund in a statement signed by the Head of Public Affairs, George Ferguson Laing, said its records do not have the name of Mr Agbana as a debtor.
According to the Fund, the first list of defaulters published on November 21, 2019 in the Daily Graphic and the second batch on November 26, 2019 do not have Mr Agbana's name.
READ ON: BoG grants GCB Bank authorisation to issue electronic money
Read full statement below: