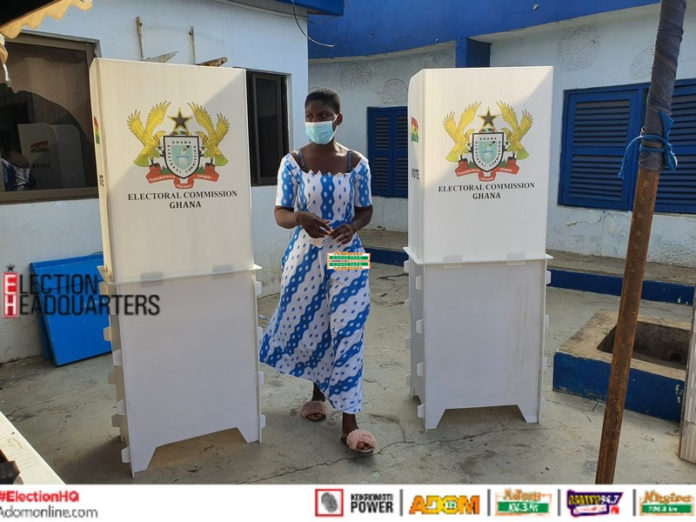 Six persons have lost their lives in the just ended December 7 general election as a result of the violence that erupted.
Below is a breakdown of deaths, the victims, and the various constituencies and regions where these deaths occurred;
A 39-year-old driver, Tajudeen Alhassan from the Techiman South Constituency in the Bono East Region was killed.
An 18-year-old electrician, Abdallah Ayaric also from Techiman South Constituency was sent to an early grave.
In the Northern Region, a primary four pupils, Samira Zakaria met her untimely death at the National Democratic Congress (NDC) party's office in the Savelugu Constituency. Samaria was hit by a bullet. She was described by the uncle as an excellent student who came third in the last exams before the covid break in March. She was also a hardworking girl who stayed home most times when Arabic classes or school was not in session.
At the Ablekuma Central Constituency in the Greater Accra Region, Ibrahim Abass was a victim to election violence. The 30-year-old died at Korle-Bu Teaching Hospital after a gunshot wound.
A 15- year-old, Rita Otoo, from the Odododiodoo Constituency at Accra was also shot and killed during violence that flared up in the Constituency leaving her parents traumatized.
Emmanuel Dompreh from the Odododiodoo constituency.