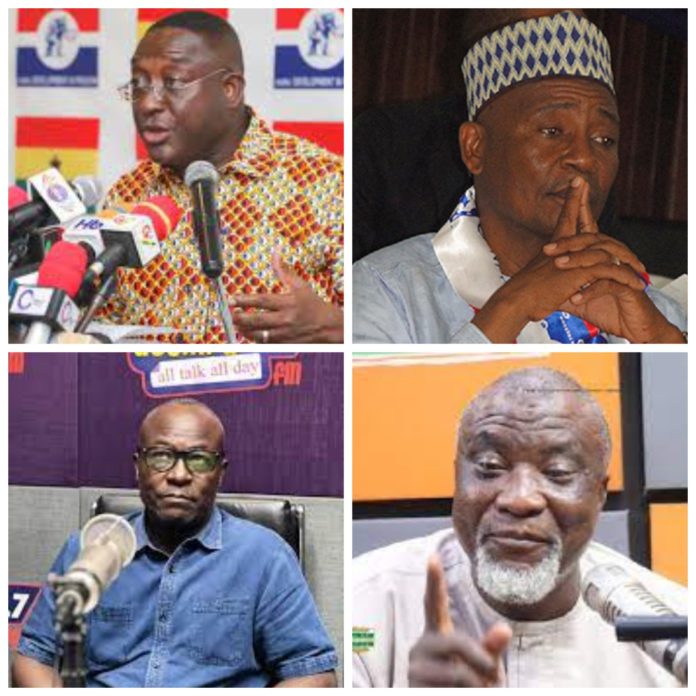 I was taken aback when the ruling New Patriotic Party (NPP) said it has sacked four prominent members who had declared support for failed flagbearer aspirant, Alan Kwadwo Kyerematen.
They include former Members of Parliament for Adentan and Madina; Yaw Buaben Asamoa and Boniface Abuabakr Saddique, former General Secretary, Nana Ohene Ntow and communications team member, Hopeson Adorye.
When I saw the report on Adomonline.com, I was like ah! These people paaa, I laugh enter Bobiri Butterfly Sanctuary.
Hw3! These people after the fallout of the NPP Super Delegates election had already metamorphosed into butterflies even before Alan Kyerematen resigned.
They have always said they feel they are in opposition even though their party is in power.
But the courage to resign from the NPP was the only thing lacking so you will hear them say, oh I'm a member of NPP but I support Alan Kyerematen.
They knew their action is a breach of the party's constitution, particularly Articles 3(5) (A)(4) and 3(9)(1) which states members' obligation to abide by and publicly uphold the decisions of the party.
These four prodigal sons are now heaving a sigh of relief by the communication from NPP General Secretary, Justin Frimpong Kodua.
As the saying goes, it is only a fool who does not change his mind. Should they decide to return to their mother party, it will be very easy.
Their argument will be that, they never resigned from the ruling party like Mr. Kyerematen, leader of the Movement for Change.
Since the news broke, only one of the four, Hopeson Adorye who had vowed to remain a member of the NPP has reacted.
He posted made a post on Facebook announcing an impending party to be hosted by the Movement for Change whose logo is the Monarch Butterfly known in local parlance as 'afrafranto'.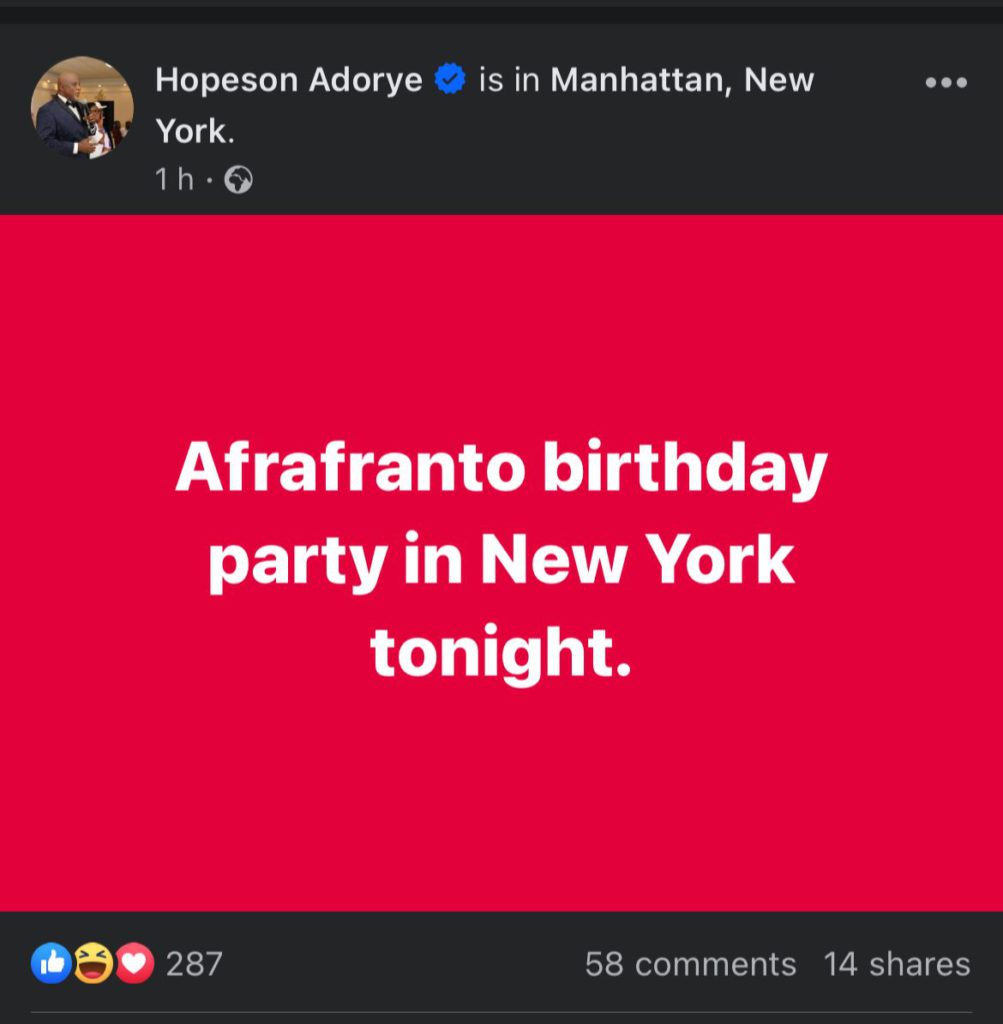 Hopeson seems to be having a good time with his new found love. His only focus is to see his mentor, Alan Kyerematen elected President of Ghana in 2024.
Ahead of the 2024 general elections, The Big 4 and many disgruntled NPP members will work to rob the ruling party's chance of retaining power.