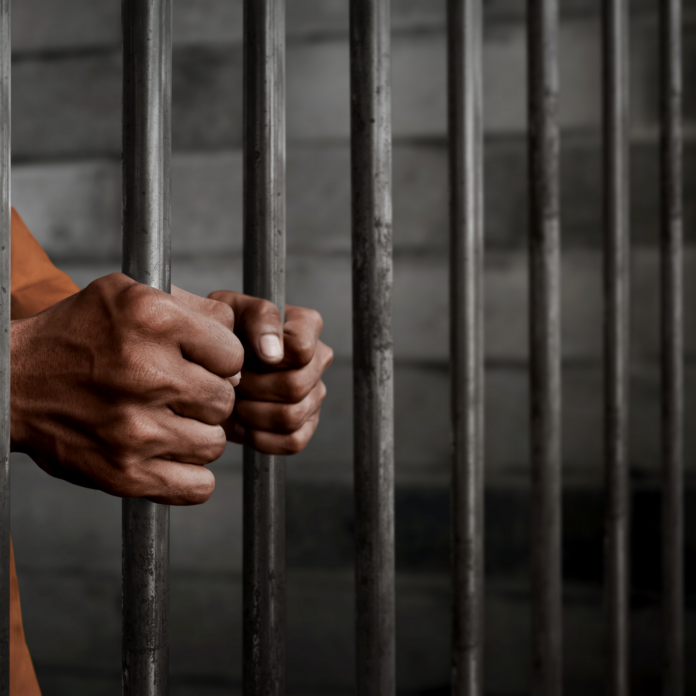 A 28-year-old private school teacher has been sentenced to 12 years imprisonment with hard labour by the Odumase-Krobo Circuit Court in the Eastern Region.
Enoch Amponsah pleaded guilty to the charge of defilement when he first appeared in court presided over by His Honour, Kwase Apiatse Abaidoo.
The prosecutor said the victim attended weekend classes organized by her school.
After the classes, the accused sent her on errand in one of their offices, only to indulge her in a sexual intercourse .
It was revealed in the court that, he threatened to flog the victim if she discloses the sexual encounter.
The prosecution added that, Mr Amponsah then lured the victim into several sexual intercourse encounter in his room on different dates in October and November.
Her inability to walk caused the mother to worry, heightening her suspicions.
After questioning, the victim disclosed to her mother that the teacher popularly known Sir Enoch had defiled her.
A formal complaint by the mother to the police led to his arrest and prosecution.
The convict admitted defiling the victim in his statement on five different occasions.
ALSO READ: