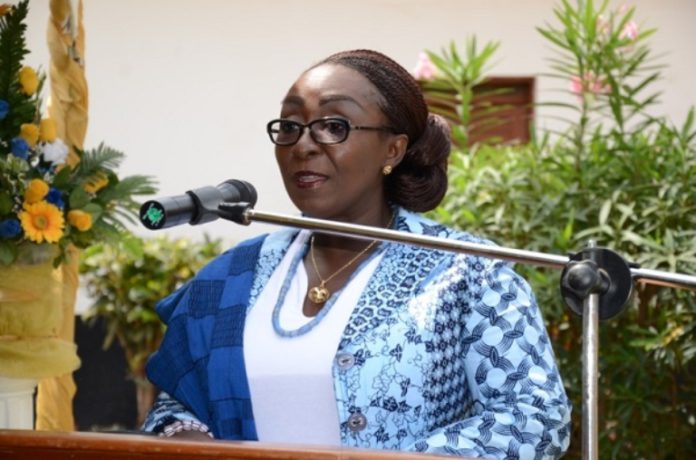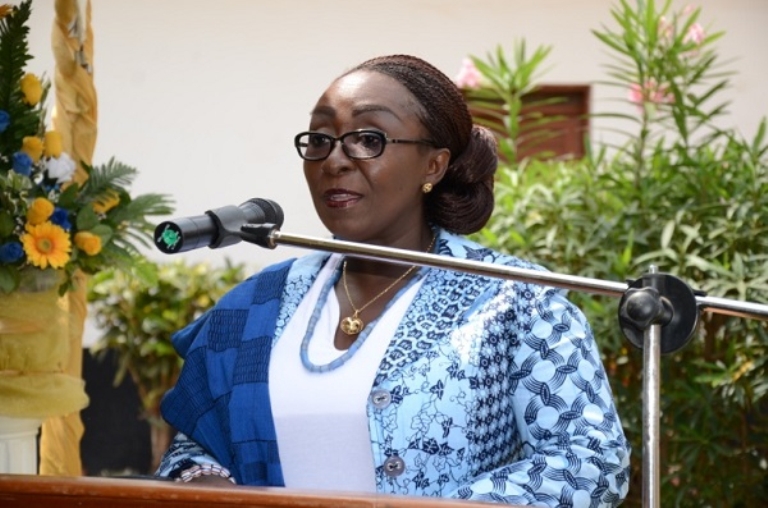 The Member of Parliament for Ketu South in the Volta Region, Dzifa Gomashie has called on government to scrap taxes on sanitary pads.
According to her, making the product expensive means denying the girl child her right to education.
The Keta South MP who has been a victim said she can never forget the embarrassment she suffered while in Senior High School (SHS).
"I remember when I was young, I stained my dress during my first menstruation. I don't know if my family forgot to educate me on that or what. It was a high school and I couldn't go home because my school was out of Accra," Dzifa Gomashie recounted.
Her comment comes on the back of a documentary on Expensive Sanitary Pads by Adom News' Ayisha Akua Ibrahim.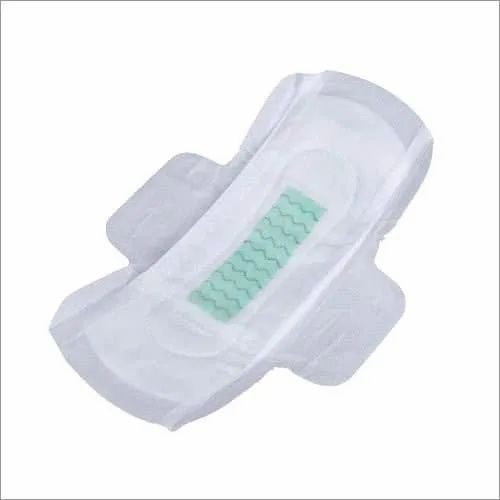 Part one of the documentary aired on Adom TV's Asukodo featured mothers lamenting about the the rising costs of sanitary pads and their inability to buy for their daughters.
They appealed to government to waive taxes on the product to enable manufacturers sell at reduced prices to distributors.
In part two of the documentary, teenage girls also shared embarrassing experiences during their menstrual period.
"Some of us find it difficult to concentrate during lessons since we can neither afford sanitary pads nor get user-friendly alternatives to maintain menstrual hygiene. Some of our colleagues are forced to remain seated – glued to their chairs – anytime they stain their clothes because they risk being made fun of by their classmates" they stated.
A headmistress of a model girls JHS at Juaboso in the Western Region, Bernice Lamiokor Yeboah expressed her frustration.
"We sometimes have to buy sanitary pads from our own pockets for female students who can't afford it but are in their menses" she said.
Shockingly, Ms. Yeboah revealed that, some of the girls sleep with men for money to buy the pads.
"As a result of the price, some students fall into sexual relationships just to get money from men to buy the pads at the end of the month" the headmistress stated.
Interestingly, a group of men called PR BOYS has developed an interest in making sanitary pads available to needy girls.
A member of the group, Kofi Atiemo said female students lack adequate knowledge about menstrual health.
To address this challenge, PR BOYS with support from NGO's and individuals distributed sanitary pads to girls in some schools in the Asikuma-Odoben-Brakwa district of the Central region.
Mr. Atiemo appealed to government to distribute free sanitary pads to female students.
"Our main focus is to promote menstrual education in schools and we are also calling on government to make sanitary pads free for students," Kofi Atiemo added.
However, 54-year-old Abena Paulina at Aferi in the Bodi District of Western North has urged Ghanaians go back to the traditional method of using clothes for menstruation.
"The first time I had my menses, my mum folded a piece of cloth ('etam') for me to use and that is what I have been using since then. To me, we should stop using the pad and go back to our traditional methods," she said.
But Dzifa Gomashie vehemently disagreed with her arguing that, using rags could pose health complications to girls.
"How well do some ladies keep themselves even with the sanitary pad? What's the guarantee they will do well with the reusable pads? I will always choose the sanitary pad as the safest" she said.
For her part, the Chief Commissioner of the Ghana Girl Guides Association, Zakiya Abdul Wahab, a group that deals with girls' issues, lamented that, despite numerous attempts to get government to scrap the taxes, none have been successful.
"All we have succeeded in doing is to get the attention of Second Lady, Samira Bawumia but we are yet to have her support fully," she said in an interview on Adom News.
As the final part of the Expensive Sanitary Pads documentary airs, Adom News extend profound gratitude to the hundreds of Ghanaians who, after watching part one, have begun donating sanitary pads to vulnerable girls directly or through Adom News.