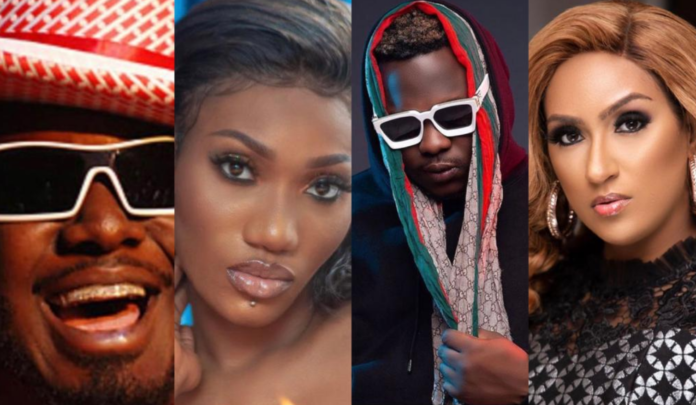 U.S. rapper T-Pain has apologized to celebrities across the globe after realising that he had left a bulk of their messages unread.
According to the music icon, he didn't know there was a 'request folder' available for only celebrities when they message each other on the digital platform.
The celebrities whose messages he failed to read include the likes of Diplo, Fergie, Keri Hilson, among others.
The likes of Medikal, Wendy Shay, and Juliet Ibrahim, all from Ghana, also had their share of disappointment as they didn't get any responses to their messages.
Some Nigerian stars were also captured in the list he displayed on his page on April 29, 2021.
He wrote: I swear!! I'm just now seeing all these messages and mentions TODAY!!!! How do I super apologize? Press conference? Town hall meeting? I'm dumb.
I've been accidentally straight up ignoring these people for like 2 years. I thought DMs are to just show up in the normal folder and you don't have to go digging for all these, he said.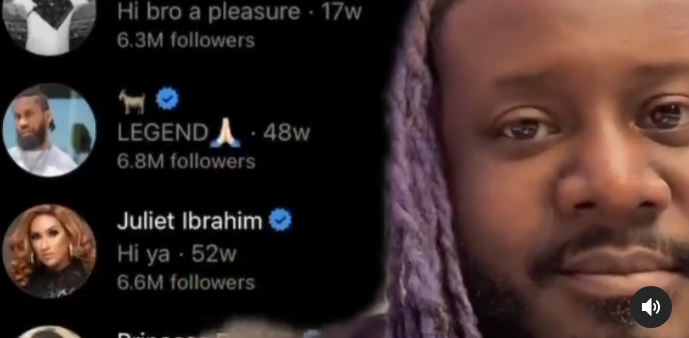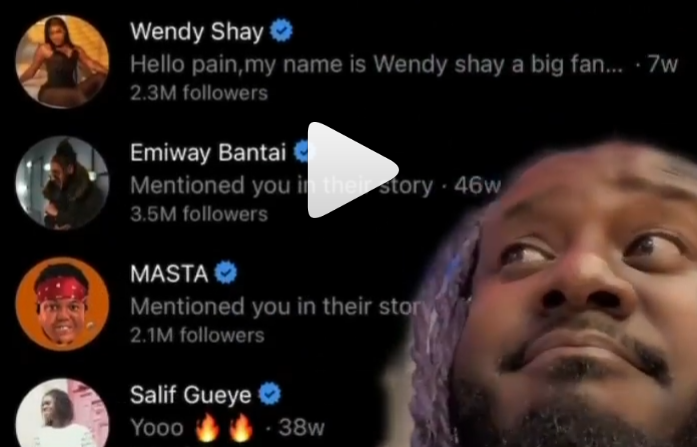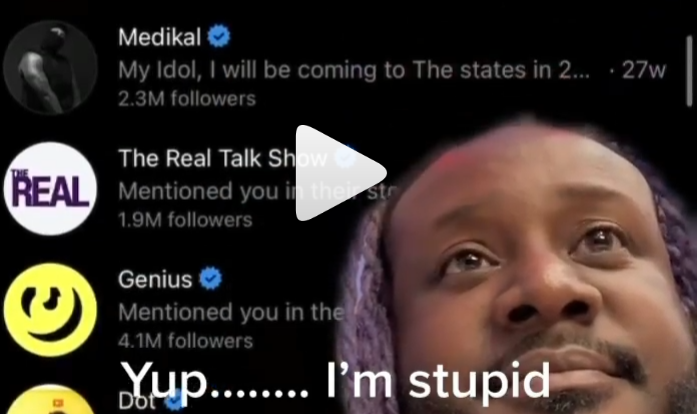 Meanwhile, the news has gotten to Twitter where many are sharing their views on T Pain's embarrassing situation.
Read some reactions below: