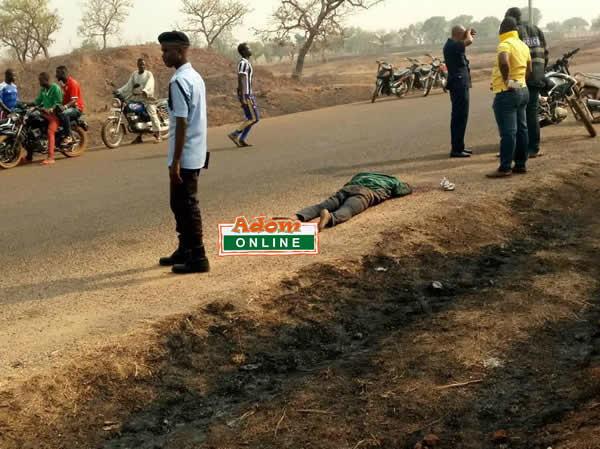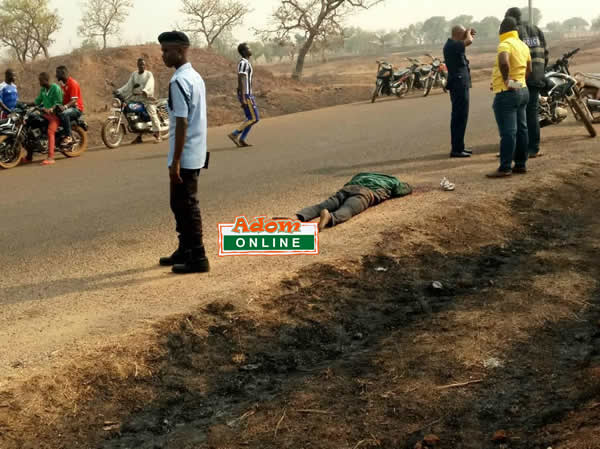 Suspected killer of a seven months old pregnant woman has
died after being beaten to pulp by angry residents.
This unfortunate incident occurred at Mromura, a farming community at Asante Akyem South district of the Ashanti region Sunday.
RELATED STORY: Pregnant woman murdered; body dismembered
The deceased whose name was given as Alima did not return
home after going to the farm Friday.
A search party dispatched by the chief in the area spent two days before hey found her body dismembered in the bush.
READ: Video: If you die a sinner or saint; 'All die be die' – Obinim
When news about her death went viral in the town, the youth
in the area mounted a manhunt leading to the arrest of a man suspected to be
mentally derailed.
Upon interrogation, he confessed to have chewed human meat
and also lead them to where he buried the pregnant woman.
A resident who spoke to Adom News said they dragged the
suspect to the chief palace to prevent the youth from lynching him.
'When the youth went to the scene, they saw a sack with some
body parts suspected to be that of the deceased" he stated in Twi.
But he said luck eluded the suspect when the police delayed
in coming.
"The angry youth who volunteered to take him to the police rather
lynched him" he stated in Twi.
He bemoaned how the police has neglected the town and they
are now at the mercy of criminals.
He warned such instant justice will continue of government
fail to provide them with a police station.