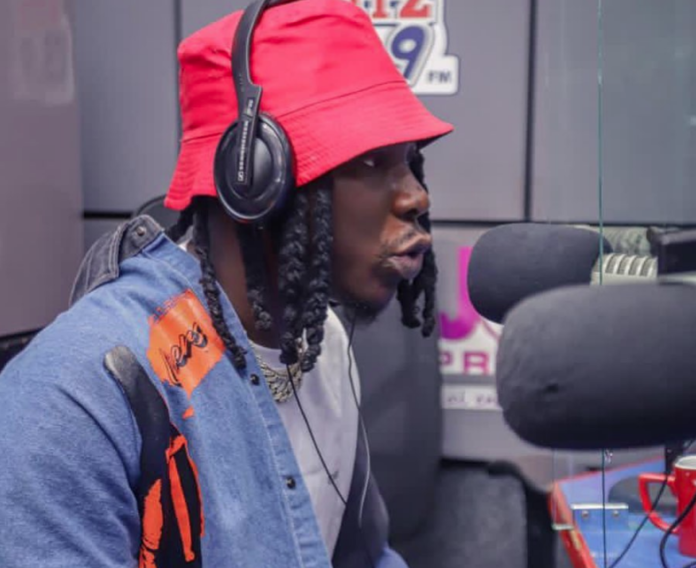 Reggae/Dancehall musician Stonebwoy says Meek Mill shooting a music video at the Jubilee House might be out of excitement.
According to him, the security personnel at the Jubilee House should have educated the US rapper on the protocol of the official residence of the President of the Republic of Ghana.
Speaking at The Breakfast Club, a New-York-based radio show, Stonebwoy said it was not intentional for Meek Mill to shoot the video that incurred the wrath of many Ghanaians.
"Truth be told, I can't come to the State and go to the White House and do whatever I want to do, except there was a certain amount that will allow me to do stuff.
"I don't think it's a big deal, but the internet went crazy. And he did the best thing he had to do because, for me, I think this was the job of the security personnel and protocol to make sure that we don't film over here, we don't do this over here and we don't do that."
"He's excited and doesn't know the laws, I believe. He only tried to get the best out of his trip. And coming out to apologise shows you his true intentions. He wasn't in the known to go and throw dirt on such a place," Stonebwoy explained.
MORE: