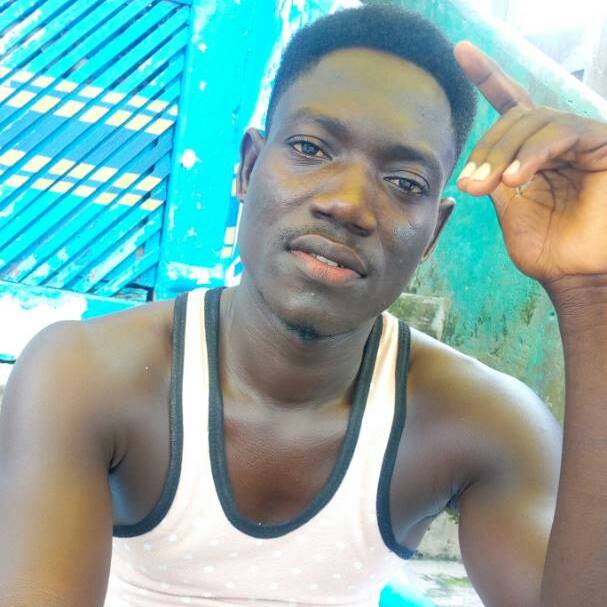 A police officer has allegedly beaten a 32-year-old man to death at West Hills Mall in Accra.
The deceased, Shadrach Arloo, is the brother of popular gospel musician, Perpetual Didier, who spoke on Adom FM about his brother's demise.
The incident is reported to have occurred on Monday, January 30, 2023.
Narrating the harrowing incident on Adom FM's morning show, Dwaso Nsem, Perpetual said her brother was expected to travel to Germany today Tuesday, January 31, 2023.
According to her, the deceased had gone to the mall to buy some items he was expected to carry along with him to his host sister in Germany.
Upon getting to the West Hill Mall, however, the police officer stationed there demanded to search the bag containing the money, eyewitness accounts have suggested.
Shadrach, according to the accounts, refused to allow the officer to search him thereby resulting in a scuffle during which the police officer reportedly shocked him with a taser to incapacitate him.
Shadrach was said to have died from the shock and the brutalities suffered.
According to Perpetual Didier, the case has been reported at Kasoa SCC Police station while the body of the deceased has since been deposited at the Police Hospital morgue.
She added that the family will leave no stone unturned in demanding justice for the late Shadrach.
Play the attached audio below for more: