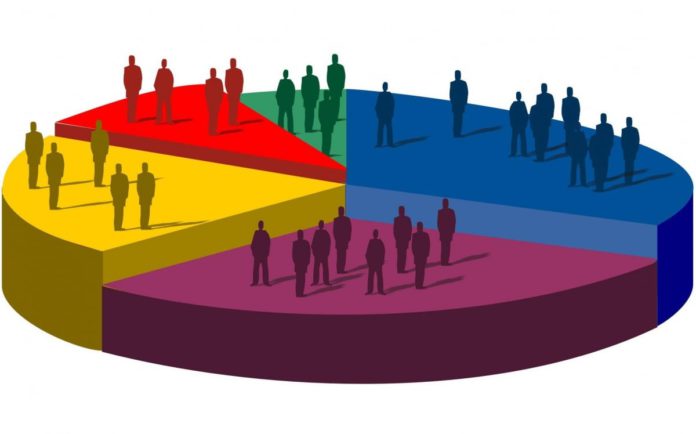 Professor Samuel Kobina Annim, a statistician at the Ghana Statistical Service, has said that the agency will use successful censuses conducted in other countries as benchmark in the run-up to the 2020 population and housing census.
Speaking in an interview on the AM SHOW on Joy News, Professor Annim said the bench-marking of the 2020 census to that successfully conducted by other countries is to ensure that the census is done according to international standards.
READ THIS: KFC proposal: Couple to get full sponsorship for wedding
"We are bench-marking it to other countries that have successfully conducted theirs as well as those that are about to do theirs, to ensure that the 2020 census is done according to international standards," he said.
He added that a team had already been sent to Kenya to learn lessons from their recently conducted population census to help shape the agency's thinking towards the conduct of the 2020 census.
SEE ALSO: China releases funding for Phase 1 of Sinohydro roads – Bawumia reveals
Ghana will for the first time be conducting a digital census through the use of a computer assisted personal interview, following the footsteps of Kenya.
Talking about the trial census currently being undertaken by the Statistical Service, Professor Annim explained that the trial service gives them the opportunity to ensure that the agency is well fit to conduct the census.
READ THIS: Listen: Sam George clashes with MCE over KVIP; borehole projects
"It is the first time we are doing a digital census and using computer assisted personal interview, and it is important that the software application we are going to use for the interview is well built. So the trial census gives us the opportunity to test the application and all other processes to ensure that we are well fit to conduct the census," he said.
The 2020 population census is to be carried out in 37,000 enumeration areas by 60,000 enumerators and is estimated to cost the country around $83 million dollars.