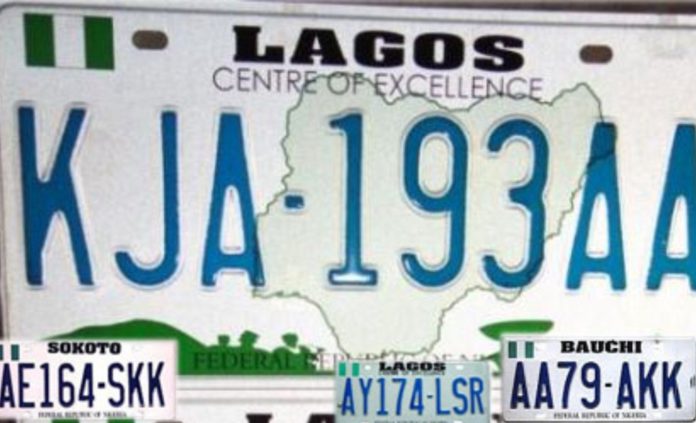 Nigeria's Inspector General of Police has banned the use of special number plates that grant holders priority on roads and security privileges.
In a statement, police cited abuse of the special plates, locally referred to as Spy, to disregard traffic rules.
It's unclear how many such plates are currently in use countrywide but they have all been revoked indefinitely.
Holders are to revert to their vehicles' original number plate, the statement by police spokesperson Olumuyiwa Adejobi said.
Police officers attached to senior government officials who use Spy number plates have also been ordered "to ensure prompt compliance with this directive or risk being arrested for violation of the order.
"This order is necessary to forestall the continuous disregard for traffic rules and regulations and other extant laws guiding road use by individuals hiding under," the police statement said.
There were no penalties specified for defaulters of the ban but police have been ordered to confiscate all special plates still in use