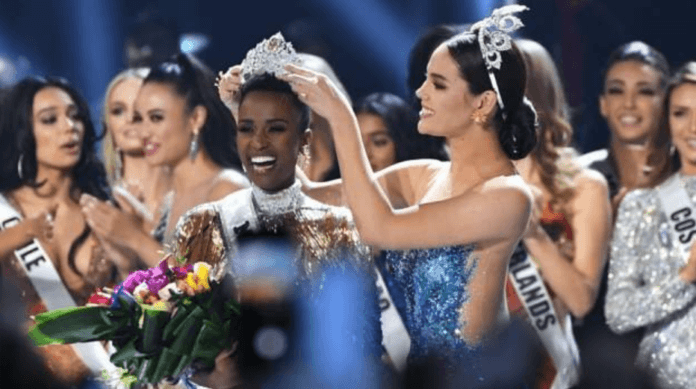 Zozibini Tunzi, who was crowned Miss Universe in December last year, was given a hero's welcome when she arrived home at the weekend, for the first time since her victory.
She was described by Miss Universe as "a proud advocate for natural beauty".
Zozibini arrived from New York and went to several welcome home parties.
She tweeted a video of fans at O R Tambo International Airport welcoming her:
 MORE STORIES:
I can never thank you enough for this. Thank you so much South Africa🇿🇦❤️😭 pic.twitter.com/yz4Nkbu7d6

— Zozibini Tunzi (@zozitunzi) February 9, 2020
She was accompanied by her parents during an event at a stadium in her hometown, Mthatha in the Eastern Cape.
Zozibini will be touring different towns and cities for three days and then attend President Cyril Ramaphosa's State of the Nation Address on Thursday.