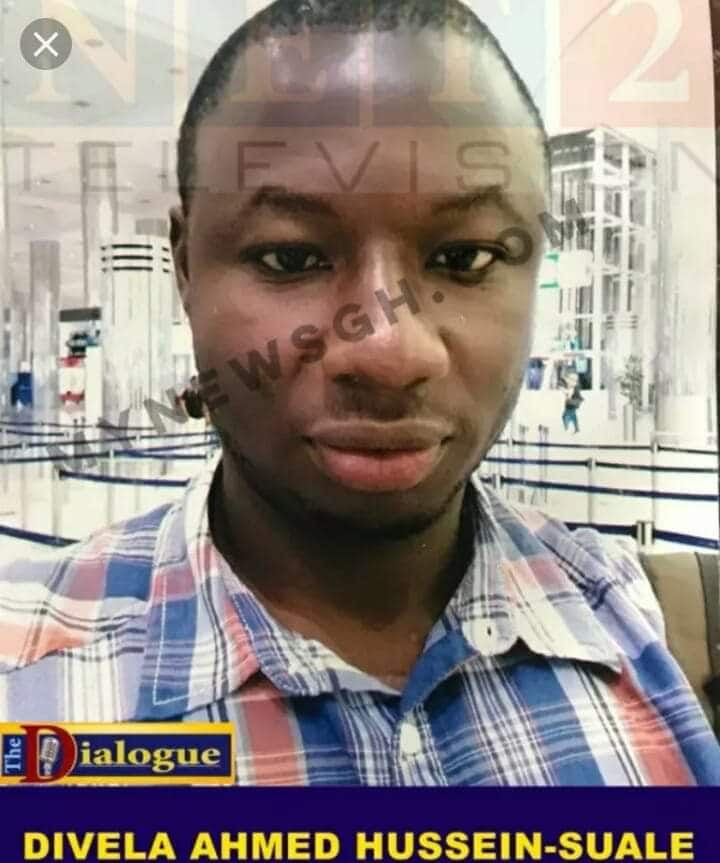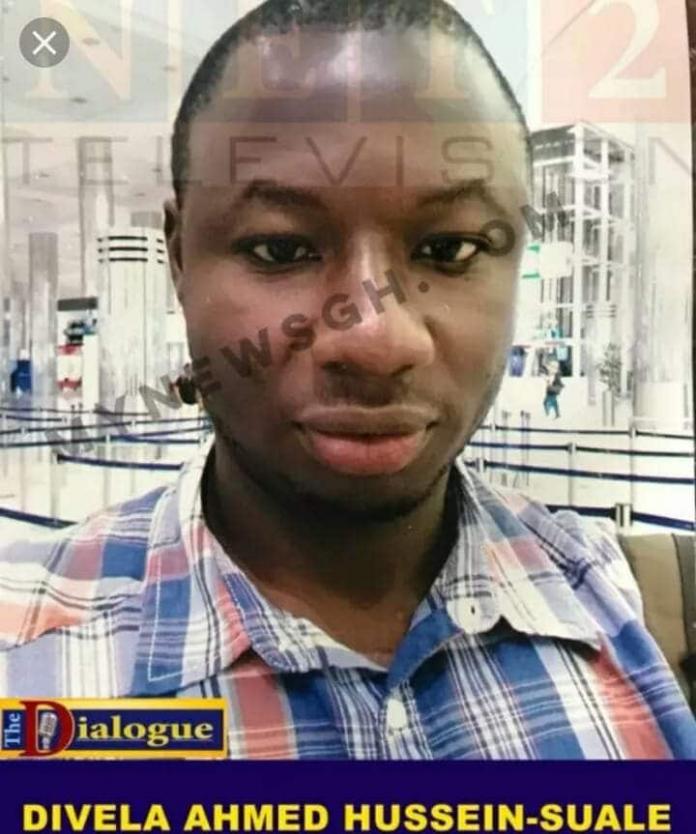 The police have arrested six suspects in connection with the murder of investigative journalist Ahmed Hussein-Suale, who was a member of undercover journalist Anas Aremeyaw Anas' Tiger Eye PI team.
Mr Hussein-Suale was assassinated on 16 January 2019 at Madina, a suburb of Accra while heading home around 10 p.m.
READ: 11-year-old boy doused with petrol, set on fire
The police say the suspects have been cautioned and granted bill.
ACP David Senanu Eklu, Director-General, Public Affairs of the Ghana Police Service, disclosed the information to journalists in Kumasi on Thursday, 7 February 2019.
Apart from the six suspects, ACP Eklu said Assin Central MP, Kennedy Agyapong; former president of the Ghana Football Association (GFA), Mr Kwesi Nyantakyi; and Ahmed's boss, Anas Aremeyaw Anas, have all been cautioned and given forms to submit their statement to the police.
READ: Gov't not ready to find perpetrators of by-election violence-
Mr Agyapong has been of interest to the police because he splashed images of Hussein-Suale on TV and social media after Tiger Eye PI screened an undercover piece titled Number 12, which captured Mr Nyantakyi and other people involved in football administration in Africa, taking a bribe.
Some eyewitnesses, according to ACP Eklu, have also been interviewed by the police.
The police spokesman noted that the law enforcement body is working hard to clamp down on Ahmed's murderers.
READ: Photos: Exclusive photos of "Aagbe Wo" demo
He said although Mr Agyapong's outing of Ahmed's identity is of interest to the police and of material relevance to the case, nothing can be done to him unless a specific offence is identified in the Criminal Offences Act vis-à-vis the lawmaker's behaviour.