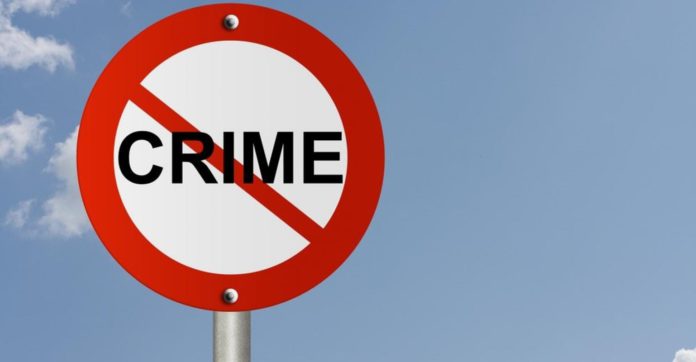 In a shocking incident in a High School in Zimbabwe, a pupil was reportedly found in possession of more than 40 girls' underwear.
The discovery was made when a parent dropped off his daughter at the school and encountered the student exiting the girls hostel.
When questioned about his presence, the boy initially claimed to be dropping off a female student.
However, the parent became suspicious when the boy failed to identify the child he had come with and attempted to run away.
The parent managed to apprehend the boy and conducted a search, which revealed girls underwear stashed in his trouser and jacket pockets.
When questioned about the underwear, the boy claimed that his friends had left them with him and denied stealing them.
The parent who discovered the offence expressed concern about the motives behind the boy's possession of the items.
He urged the school authorities to thoroughly investigate the matter and take immediate action.
The school's headmaster confirmed the incident and said investigations are still ongoing.