Ever wondered how your hair is disposed of after a haircut? Well, a barber with over 20 years experience has made a staggering revelation.
Yesu Adom, as he is called, said the human hair is a valuable asset to some people suspected to be ritualists.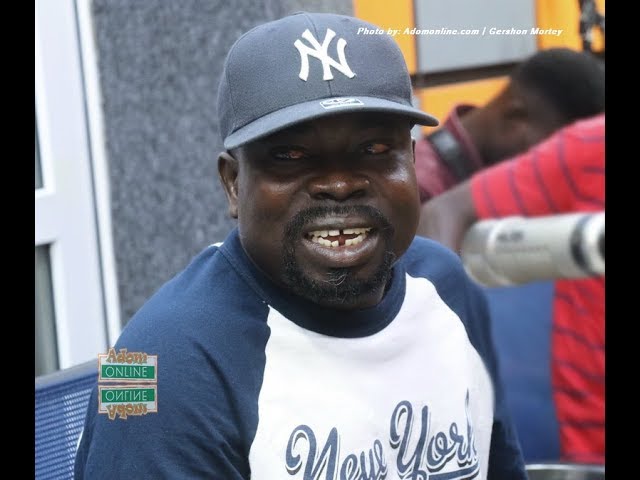 READ: Y'asem Nie: Barber recounts terrifying experience with a wizard
The young man, who owns a barbering shop at Adabraka in Accra, claimed people come to his shop on daily basis to buy the waste hair.
Due to the location of his shop, majority of his clients are white people and these so-called 'hair collectors' give him sleepless nights for the hair.
"A woman approached me wanting the hair of a white man and offered to pay big money but I refused it," he added.
READ: Official: Menzgold starts process to pay customers; find validation schedule here
Since that experience, Yesu Adom said he burns all waste hair after work to ensure no one comes to steal anybody's hair.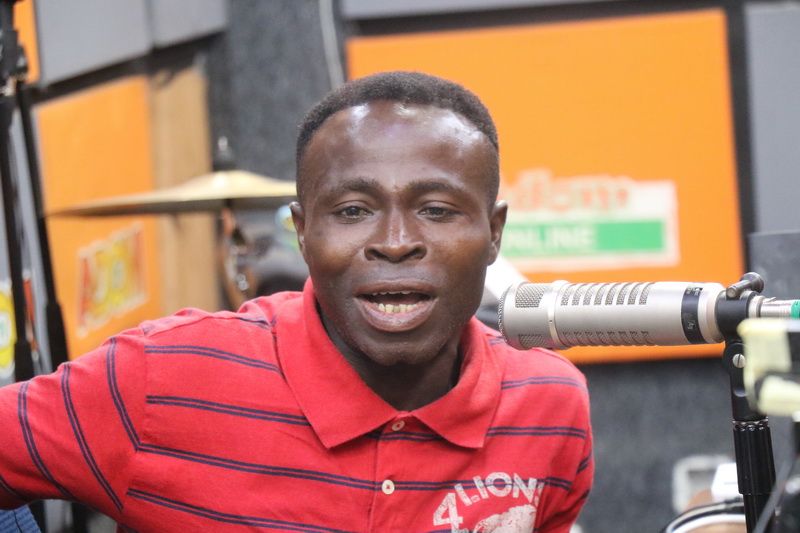 Also, Kofi Adade, owner of Big Boss barbering shop, said he has also had a similar experience.
READ: Fabewoso: EC sells voters' data to private company – Auditor-General reveals
He claimed some young men, whom he suspects are fraudsters, have been pestering him for the waste hair.
Mr Adade said he has banned those 'sakawa' [fraud] boys from coming to his shop.
Watch video above:
Source: Ghana|Adomonline.com|Adwoa Gyasiwaa Agyeman