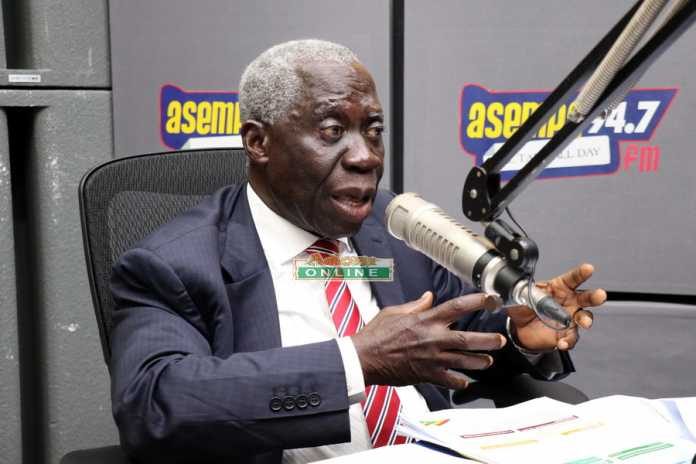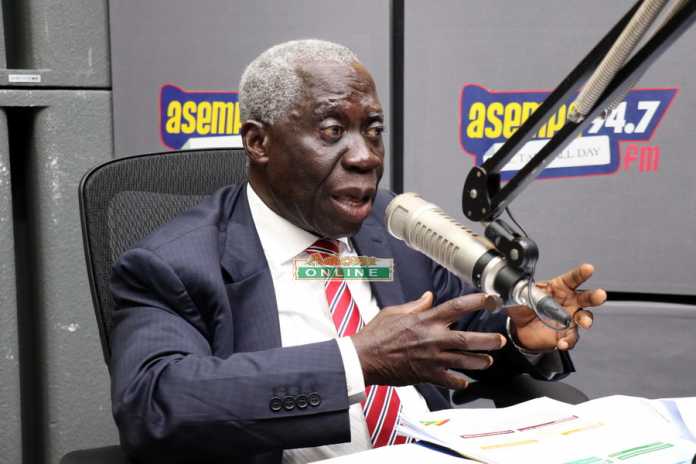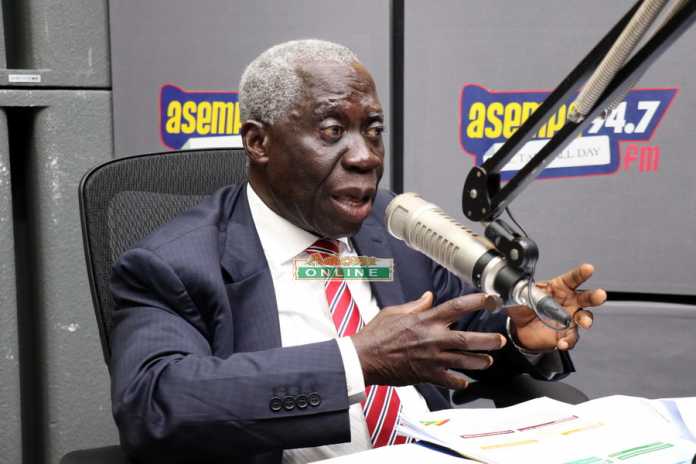 Minority Leader in Parliament, Haruna Iddrisu says he has filed a motion for censure against President Akufo-Addo's Senior Minister.
The Tamale South Member of Parliament said, he expects Yaw Osafo Maafo "to come and respond" to the motion "at the appropriate time."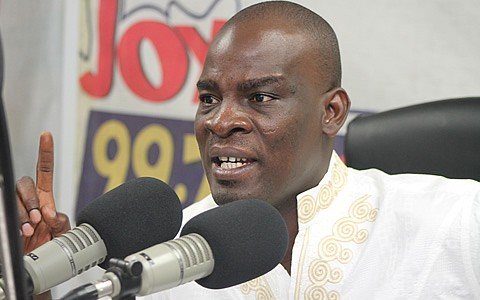 Haruna Iddrisu says he has filed the motion at the clerk's office
Osafo Maafo has come under intense pressure after comments he made at a diaspora version of the Economic Management Team's Townhall Meeting, hit the media.
While responding to a question on why Ghana decided to deport notorious illegal miner, Aisha Huang, — otherwise known as 'Galamsey Queen,' — instead of prosecuting her,  the Senior Minister alluded to a contract between Ghana and China, Aisha's home country.
"Today, the main company that is helping develop the infrastructure system in Ghana is Sinohydro, it is a Chinese Company. It is the one that is going to help process our bauxite and provide about $2 billion to us," he said.
He added that "…when there are these kinds of arrangements, there are other things behind the scenes. Putting that lady [Aisha] in jail in Ghana is not going to solve your economic problems."
The Senior Minister has since been dragged to the slaughterhouse on media platforms, especially by members of the opposition National Democratic Congress (NDC).
A clarification of the comments by his office only made things worse.
The government in its response to the queries that followed said, Aisha Huang had nothing to do with the Sinohydro deal.
But the NDC is not convinced. They want the Senior Minister axed for bringing "global shame and embarrassment to the country."
Tamale Central MP, Inusah Fuseini said they will trigger the process for Osafo Maafo's removal if the President fails to relieve him of the position.
On his part, the Minority Spokesperson on Foreign Affairs, Samuel Okudzeto Ablakwa believes, the Attorney-General, Gloria Akuffo should be roped in for discontinuing her trial and the Interior Minister, should also suffer for his unit's role in deporting the Galamsey Queen.