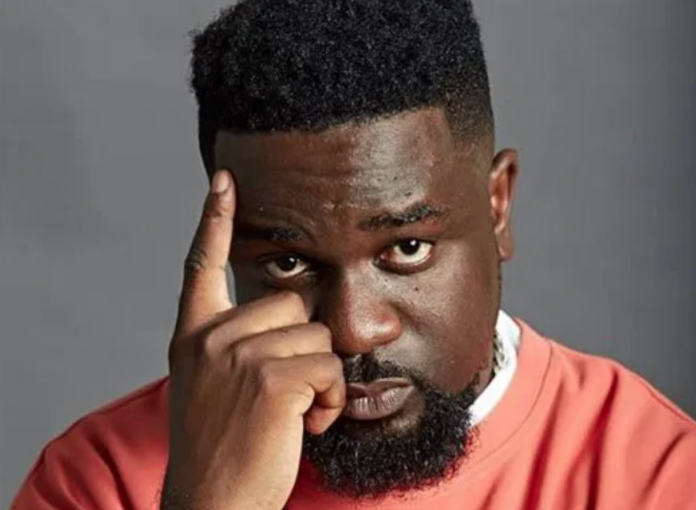 Rapper Sarkodie has finally joined the tall list of celebrities campaigning against the government to fix the country.
According to him, though some people believe Ghanaians must fix their attitude to aid development, the government must first play its role by improving the standards of lives of its people.
In a long read, Sarkodie made it clear he has since supported the #FixTheCountry agenda but political parties and politicians intentionally politicise his opinion to save their party.
His full post read: