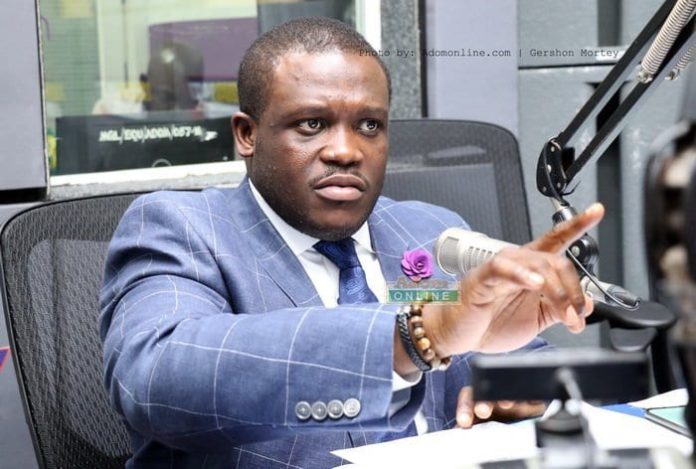 The lead sponsor of the Promotion of Proper Human Sexual Rights and Ghanaian Family Values Bill, 2021, Sam George, has cautioned human rights organisation, Amnesty International-Ghana on their strong opposition.
The Ningo Prampram Member of Parliament has said their stance on the bill will not deter parliament from passing the bill for the greater good of the people of Ghana.
On Wednesday, all 275 MPs unanimously consented to the passage of the controversial Promotion of Proper Sexual Human Rights and the Ghanaian Family Values Bill 2021 at a debate in Parliament.
The law seeks to criminalise the practice of LGBTQ and advocacy of same.
But Country Director for Amnesty International-Ghana, Genevieve Partington has said she believes some works still need to be done as the bill in its current form is discriminatory and will promote hate crime when passed.
However, Mr George has said all the work that needs to be done on the bill has been completed in its 18-page document.
"They keep talking about human rights. They should come and show us which part of the bill has issues because we have read the Constitution. So which right are they talking about? America or Ghana right they should show us which UN document supports homosexuality.
"Homosexuality is madness and if they [Amnesty] wants to celebrate that madness, they should do so where they want but not in Ghana," he fumed on Accra-based Okay FM.
ALSO READ: