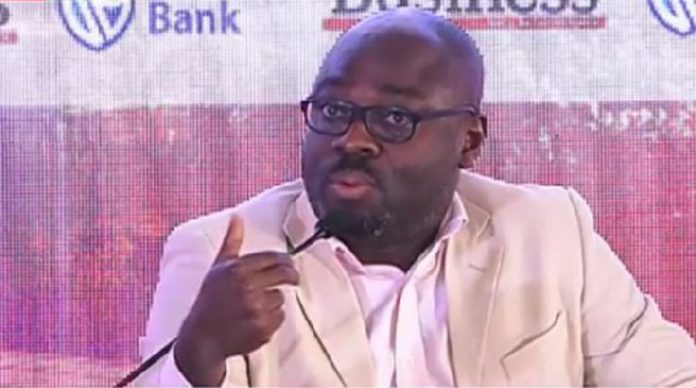 Dr Lord Mensah, a senior lecturer at the Department of Finance of the University of Ghana, has commended the Bank of Ghana's decision to scrutinise compensation packages of top management of banks in the country.
READ THIS: It's all a set up – Bill Cosby

According to him, the publication exercise will help reduce the problem of cronyism in the banking sector.
"There is a term in corporate governance called cronyism where managers can use huge reimbursements to influence the decision of board of directors. However, if these kick-backs and allowances are published, it will bring some circumspection," he said in an interview with Ghanaweb.
SEE THIS: BoG maintains policy rate for fifth time in row
He believes structures of compensation packages play significant roles in the efficiency of bank executives, hence the need to associate the performance of banks with rewards enjoyed by bank executives.
He further argued that banks in other parts of the world publish rewards enjoyed by their top management.
READ ALSO: GHPL: We are discussing with Kennedy Agyapong for sponsorship – Alhaji Grunsah

"If you look at the happenings in the past, we could attribute the collapse of commercial banks in the country to the behaviour of the executives. And this had to do with corporate governance issues and besides in other parts of the world, executive and board rewards in the banking sector are published," he said.
SEE ALSO: Woman survives after lorry lands on her car
The Central Bank, in a move to ensure transparency in the banking sector, has requested that banks publish Value Added Statements disclosing details of compensation package policies of key management personnel and Boards of Directors separately from total employee compensation.