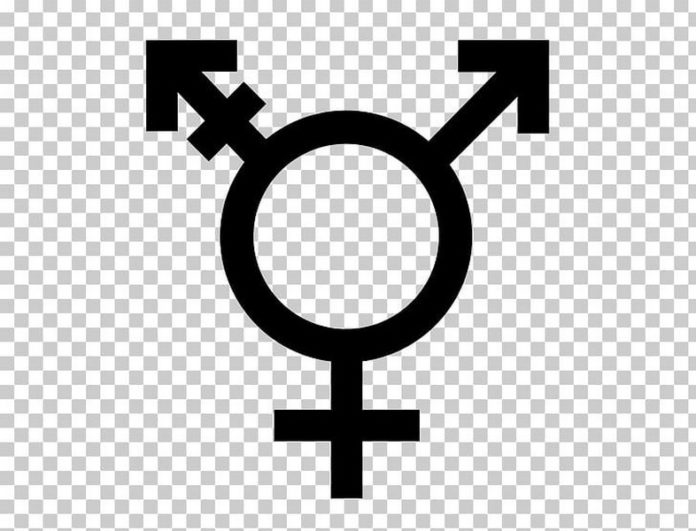 Self-acclaimed Ghana's finest transgender, Angel Maxine, has revealed she was motivated by her inner feelings to be accepted by society as a woman.
According to her, everything about her did not look like a man, from her walking, talking and greeting, there was nothing that showed she was a man but a woman.
ALSO: NPP is the most credible party in Ghana – Deputy Chief of Staff
"I decided to change from a man to a woman because I felt like doing it. I wanted to be loved as a female. It got to a time I couldn't even mingle with my peers because I felt I wasn't welcomed and the only thing to do was to transform," he told Accra-based Okay FM, monitored by adomonline.com.
The 35-year-old transgender said way back in school she loved to dress like a woman but would do so in her room.
READ ALSO: Bobrisky undergoes "bum and breast" surgery in Dubai
'Sexy Lagazine', as she is popularly known, added that she was a great stage performer in school days.
According to her, the decision to come out of her shell started last year after she dressed like a female, applied makeup and joined her friends for a programme.
Maxwell Okyere Opoku, [his male name] added the bold step of transformation did not sit well with his parents who had to take her to prayer camps for prayers of mind renewal.
READ ALSO: Giving my award to Stonebwoy was not only for love but for business – Shatta Wale
"Initially my parents didn't understand me. My mother, who is even a prophetess, prayed for me and took me to several prayer camps to have me change my mind because she thought I was under the influence of the devil," she said.
To her, she wants society to accept her for who she is.
Her mother, Araba Forson, who said she has no other option than to accept his son's decision despite many prayers, recounted her condemnation and rejection from friends.
Listen to the mother below:
"It is very painful because every good mother wants the best for their children but I have to accept it. I have gone through a lot of rejection from family but he is my son and I can't reject him. I love him and I accept his decision," she said soberly.