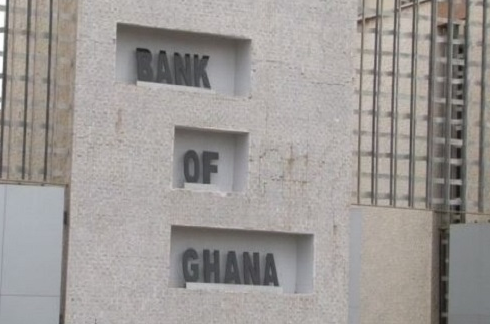 Monetary Policy Committee (MPC) of the Bank of Ghana (BoG) for the fifth time, since January this year kept the lending rate to commercial banks at 16 per cent.
READ THIS: It's all a set up – Bill Cosby
According to the committee's assessment, latest forecast indicates that inflation will still remain within the target band of 8±2 over the forecast horizon, barring any unforeseen shocks.
SEE THIS: Nigeria 'witchcraft conference' forced to change name
Dr Ernest Addison, Governor of the Central Bank speaking to the media stated that risks to inflation outlook were broadly balanced, hence the Committee's decision to maintain the policy rate at 16 percent while monitoring developments going forward.
READ ALSO: Listen: Why police officers still take bribe: IGP's take
The next Monetary Policy Committee (MPC) meeting is scheduled for January 22-24, 2020. The meeting will conclude on Monday, January 27, 2020 with announcement of the policy decision.