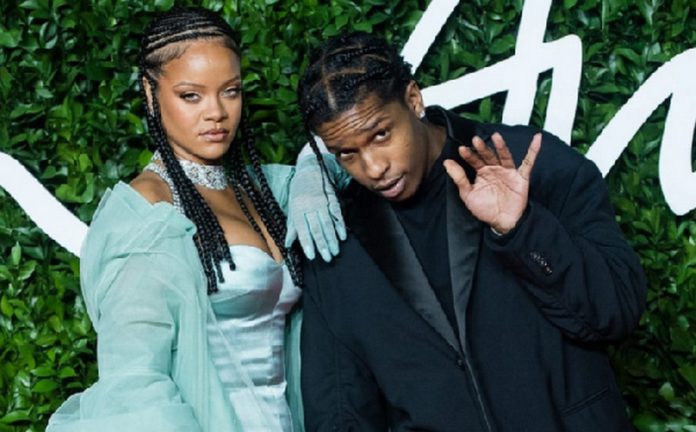 Rihanna and A$AP Rocky's second child's name has been revealed, a month after he was born.
Their newborn is a boy, whom they named 'Riot Rose Mayers', according to People magazine and Access Hollywood, who obtained copies of the birth certificate on Friday.
He was born Aug. 1 in Los Angeles, according to his birth certificate.
Riot is the power couple's second son; his older brother is RZA Mayers, who was born in May 2022.
USA TODAY has reached out to the stars' representatives for confirmation.
With four names that start with R — Riot, RZA, Robyn Rihanna Fenty, 35, and Rakim Athelaston Mayers, 34, Rocky's birth name — there's an alliterative trend in the family.
RZA was named after the Wu-Tang Clan member, and while the couple has not publicly announced their newborn's name, Rocky released a single titled "Riot (Rowdy Pipe'n)" earlier this summer.
Rihanna revealed she was pregnant in February, during her Super Bowl halftime performance, to the shock and delight of fans.
The singer performed hits like "All of the Lights" and "Umbrella" in a custom red jacket and bralette designed by LOEWE that showed off the 34-year-old's growing baby bump.
She could also be seen caressing her stomach during the performance, a nod to her soon-to-be bundle of joy.
The singer's representative confirmed the pregnancy shortly after she ended her 13-minute set.