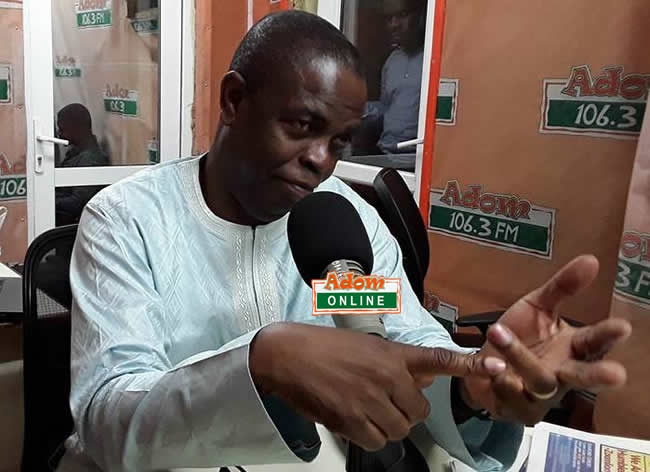 Managing Editor for the Insight Newspaper, Kwesi Pratt Jnr, has described the Electoral Commission's (EC) bid for a new Voters Register as senseless.
READ THIS: Coalition of CSOs holds public forum on new Voters Register
The veteran journalist, speaking at a public forum held by the Coalition of Civil Society Organisations to discuss the feasibility of the EC's request for a new Voters Register, said the 10 months period left to this year's election is inadequate for the compilation of a new register.
SEE THIS: Mahama cries over fake news on social media [Listen]
"We have just 10 months to election and within this 10 months period you (EC) have decided to compile a new register? This falls into the category of 'no sense,' but of course if you have some people doing this, sometimes 'no sense' can sound like sense," he stressed.
READ ALSO: Bushfire burns 29 ECG poles at Sogakope
According to Mr Pratt, the Voters Register is credible and as such needs no changing, and doing so could throw the country into chaos during the 2020 general election.   
Speaking further on the issue, he accused the EC of showing resentment towards some political parties.
SEE ALSO: NAM 1 blames residence invasion on political parties
"We have an EC whose members are publicly showing their hatred for political parties and contestants in the 2020 election and accusing political parties of wanting to subvert the election and plunge the country into chaos, a serious statement that has to be looked at and critically examined in the light of current developments," he said.
Describing the issue as a contentious one, Mr Pratt said positions taken on the matter should not be motivated by one's political affiliation but on what works and what does not.