Former president John Mahama has bemoaned the growing phenomenon of fake news which he believes could threaten the integrity of the country's democracy.
The National Democratic Congress (NDC) flagbearer cited instances where his social media handles have been altered to churn misleading information or what he described as fake.
READ: Ghana gets 'Plastic Fund' for levies mobilization
"We have always assumed that the media of communications are enough channels for providing the public with information as to national policy and governance but in many cases it does not happen like that.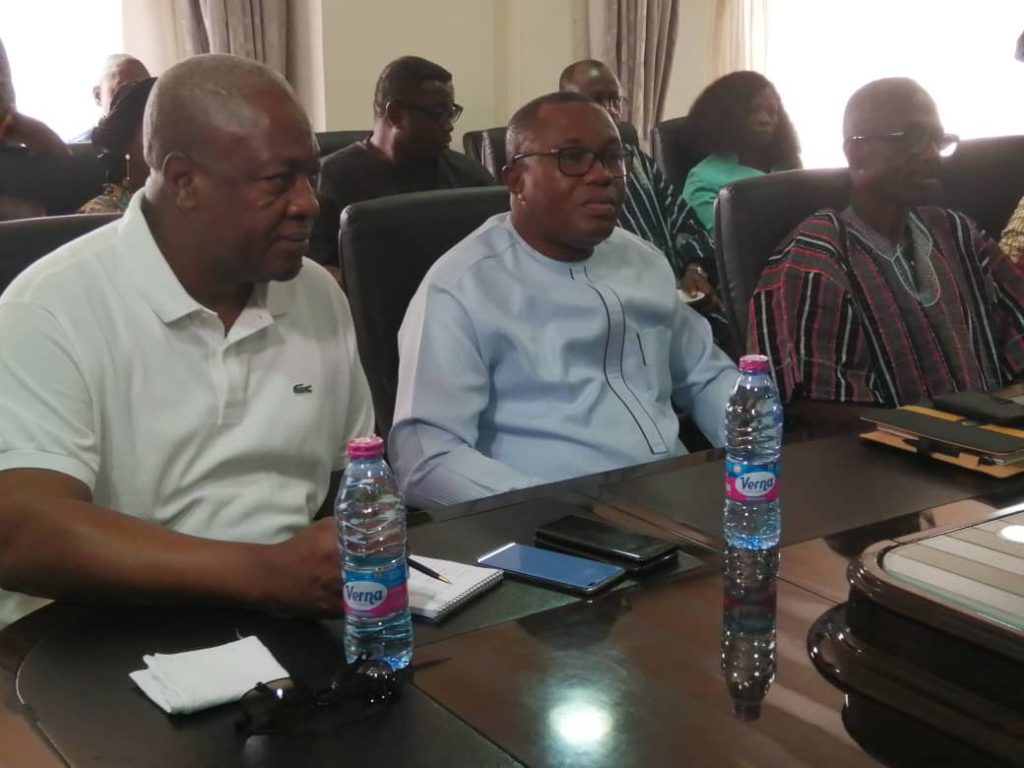 "We have a new media which we call social media in which you can find a lot of fake news. Sometimes I find my own twitter handle and someone has written something on it and put it there as if I said but it just turns out to be fake," he said.
Just in: Angry Menzgold customers storm NAM1's house [WATCH]
Mr Mahama made these remarks at a stakeholder's engagement with the leadership of the Church of Pentecost.
"Sometimes Ghanaians always say why are these political parties squabbling? But that is because we took unto ourselves multi-party democracy even in our own families our perspective might differ between parents and children and so we need to understand what is going and foster interactions," he noted.