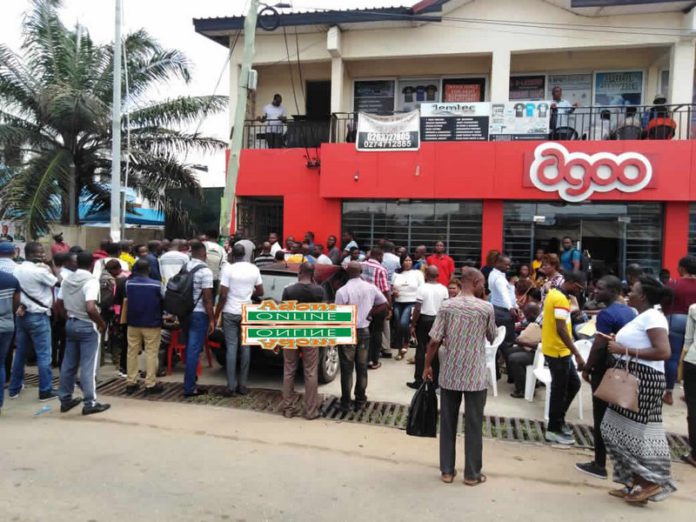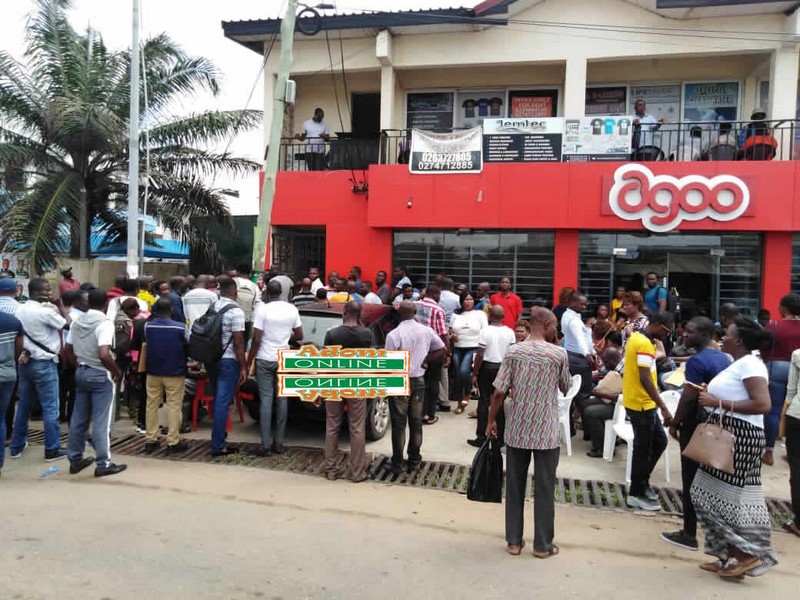 The Chief Executive Officer (CEO) of Menzgold, Nana Appiah Mensah (NAM 1), has reacted to the invasion of his residence on Wednesday by some aggrieved customers of the company.
About 200 of the aggrieved customers from Accra, Kumasi and other parts of the country, who massed themselves in a VIP bus, raided NAM 1's residence at Trassacco in Accra to demand their monies.
READ ON
Reacting to the incident on Instagram, NAM 1, who described the situation as unfortunate, added that the incident was instigated by political parties.
The embattled gold dealer also admitted: "We are dealing with a commercial challenge and we're very resolute, committed and focused to overcome."