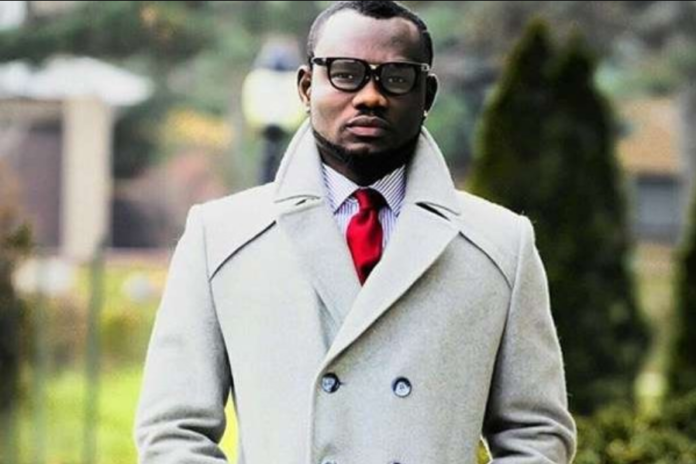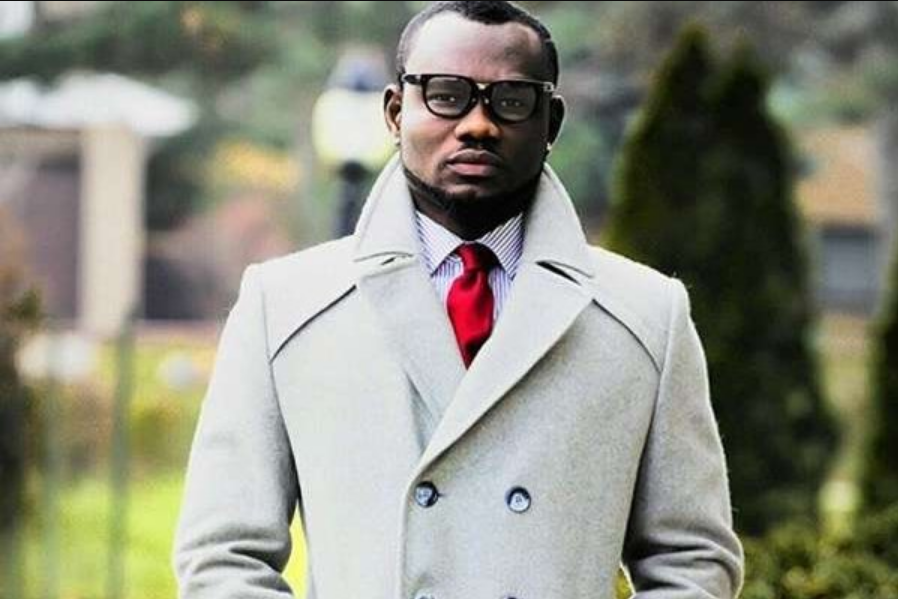 The debate on producers failing to pay salaries of actors in the movie industry is nowhere near over as actor Prince David Osei launches fresh attack.
In an open Instagram 'letter' to Film Producers Association of Ghana (FIPAG), Mr Osei disagreed with the association for demanding an apology from veteran actor Kofi Adjorolo for calling out producers who owe him.
FIPAG called on Mr Adjorlolo to render an unqualified apology to the association within 14 days for denting the image of its members or face their wrath.
READ ON
However, the actor cum producer, described the movie producers as 'mad', and explained it was unfair for some members of the association to lift their voices against a senior actor for simply demanding wages he toiled hard for.
Throwing shades at the "so called producers" Mr Osei, who has been in the industry for 16 years, said a move by FIPAG to reject actors who have evolved into the movie production set up is born out of greed.
Below is his post: