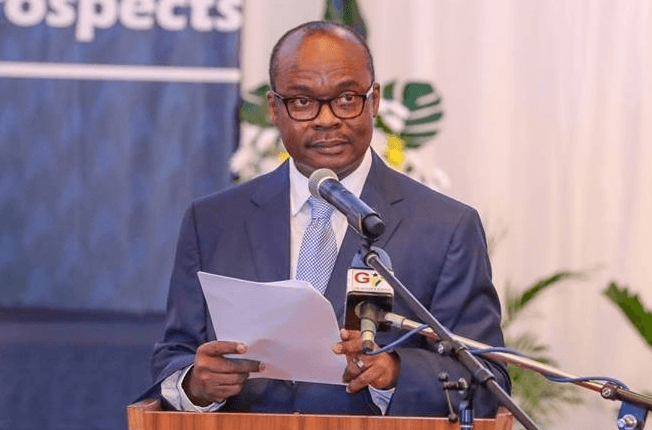 The Progressive People's Party (PPP) has petitioned Parliament to summon and investigate the Governor of the Bank of Ghana (BoG), Dr Ernest Addison, and the entire Board of Directors over the excessive losses the bank experienced in the 2022 financial year.
The petition, signed by the National Secretary of the party, Remy Paa Kow Edmundson, said as a creature of the Constitution, the BoG, with all directors included, must be made to tell the people's representatives how its management took the decisions that led to the losses and negative equity.
On July 28, 2023, the BoG released its 2022 Annual Report and Financial Statement which revealed that it had recorded a staggering loss of GH¢60 billion, which is equivalent to $6 billion.
Expertise
"The Board of Directors of the BOG include many independent members with significant professional and business experience.
We do not understand how they could have sat down and watched on for the alleged wanton dissipation of funds," the statement said.
It also noted that the directors were more than adequately compensated for their time and attention to the central bank's affairs.
"Even more worrying is the fact that most of the excessive expenses the BOG made were implemented without parliamentary approval, and therefore unlawful.
Parliament as the people's representatives must rise to the occasion and ensure that the people are well represented in times like this," it stressed.
The party also called on Parliament to sanction any officer found to be complicit in the reckless administration of the economy and the unlawful conduct which led to huge losses.
ALSO READ: