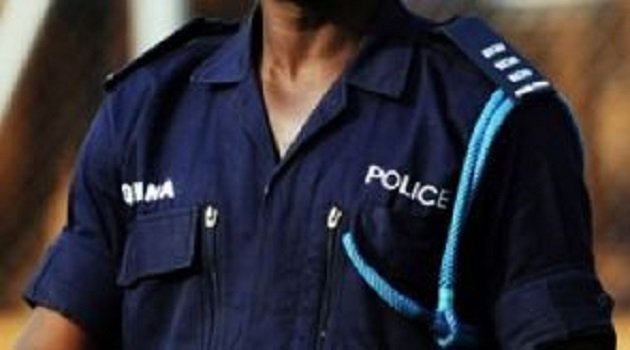 A group of angry Muslim youth on Friday nearly lynched an officer of the Ghana Police Service at Abossey Okai while they were heading to the Awudome cemetery around 9:00am for burial.
Reports indicated that the officer, who was nearly lynched, and is a member of the Motor Traffic and Transport Department, tried to stop the motor riders, who were in a funeral procession to the Audome cemetery, from causing vehicular traffic on the road.
ALSO: Corruption Watch: SEC losing public trust … As Gold Coast and Beige customers demand funds
In an interview, the Kaneshie Police Commander, ACP Fakye Kumi, told Adom News his timely intervention through the dispatch of a police patrol team to the scene saved the policeman.
"The policeman, who was on duty to direct traffic at the Awudome cemetery, stopped the youth who were in a procession. They became agitated and attacked the policeman creating a chaotic scene and we had to rush here to calm the situation," he stated.
ALSO: 15-year-old SHS student murdered at Ejisu Gyamasi
The policeman was later rushed to the hospital. Two of the suspects were arrested and sent to the Kaneshie Police Station.
Source: Adomonline.com | Adom News