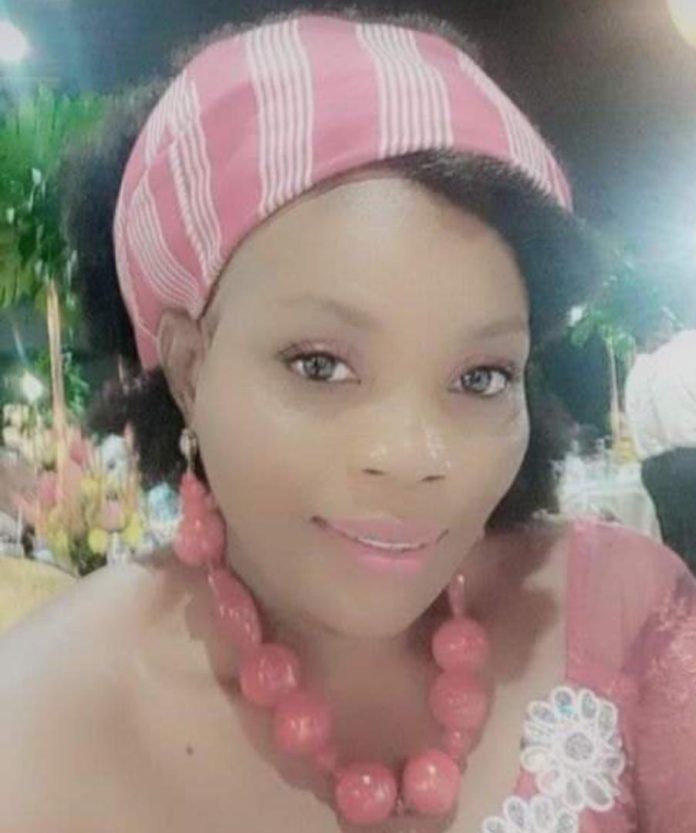 General Secretary of the People's National Convention (PNC), Janet Nabla, is calling on President Nana Akufo-Addo to largely include women in his appointments.
As a human rights lawyer and also a Gender Ambassador in African Union, Madam Nabla stated women in Ghana deserve more representation than they are being given.
The first-ever female General Secretary is calling on President Akufo-Addo to emulate South Africa, where Cabinet consists of 50% of women, to prove his care for the gender is not just a lip service but something that is workable.
The PNC secretary, backing her suggestions with the Electoral Commission's statistics on the general election, argued more women registered and voted, and thus deserve not to be the backbenchers so far as appointments are concerned.