The Kpandai District Police Command in the Northern region has arrested 3 persons for unlawful possession of firearm and ammunition.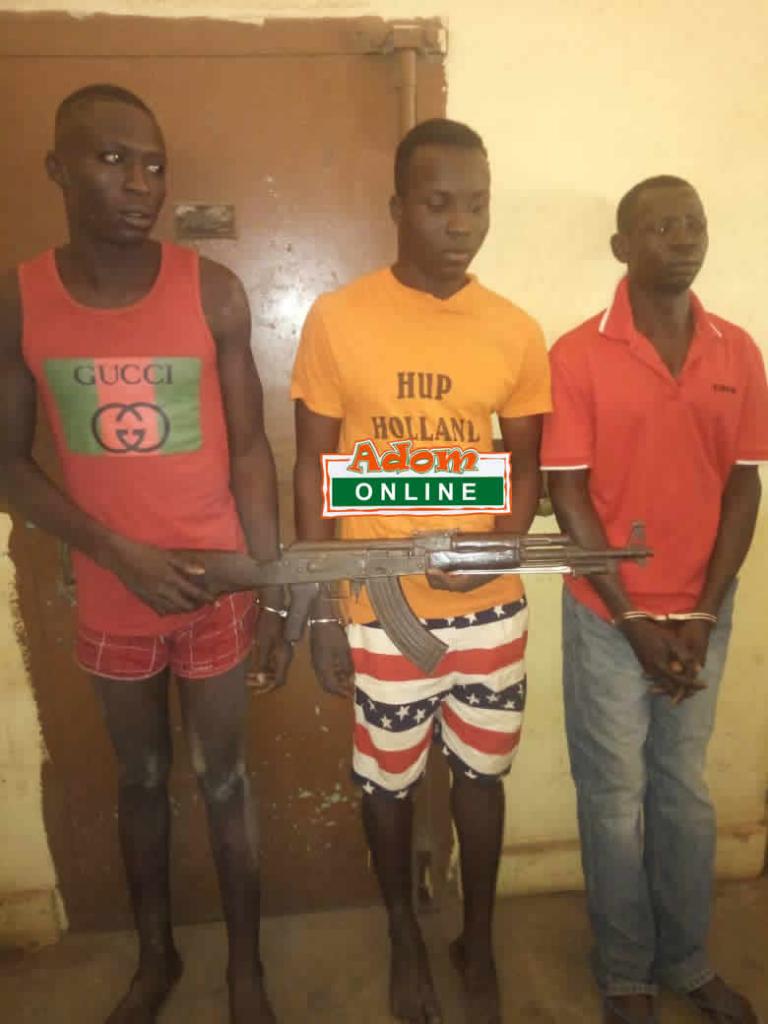 The Suspects, Thomas Legi and Ugajah Kpajah were arrested following a police tip-off.
Upon searching the room of one of the suspects, Legis, the police discovered 9 rounds of AK47 ammunitions.
ALSO READ: Beyoncé sings at A-list Indian wedding
A police interrogation led to the arrest of the third suspect, Kofi Kpajah, an uncle to suspect Ugajah Kpajah who was in possession of the firearm.
The Kpandai District Police Commander, DSP FrancisAkwasi Asante, disclosed that the police retrieved two firearms from the third suspect.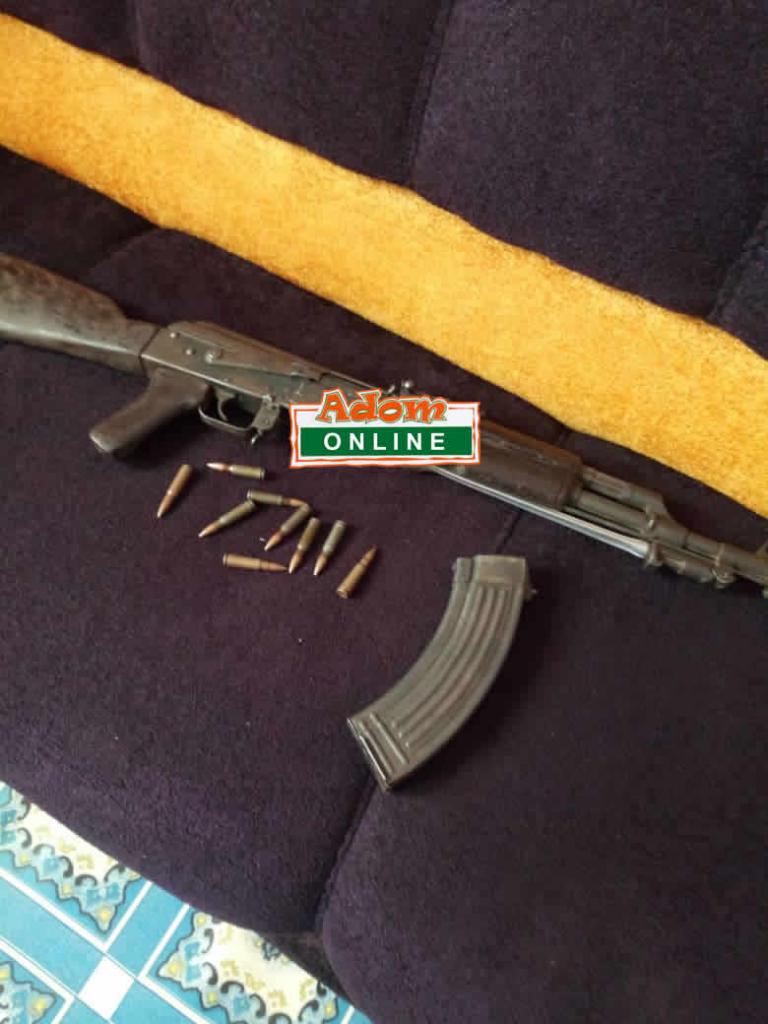 "We arrested the third suspect in a nearby bush around his house where an AK47 rifle No.3766969 and No. 47180 were retrieved," he said.
ALSO READ: I under estimated my opponent – Dogboe concedes
He, however, stated the trio is currently in their custody to assist in further investigations.