Four New Patriotic Party (NPP) members in the New Juaben South Constituency of the Eastern Region are in the grips of the police for unlawful entry and stealing.
The four are alleged to have broken into the house of the Constituency Secretary and bolted with the album for the upcoming constituency election.
Watch video: Drunkards Association to represent Ghana at German beer-drinking festival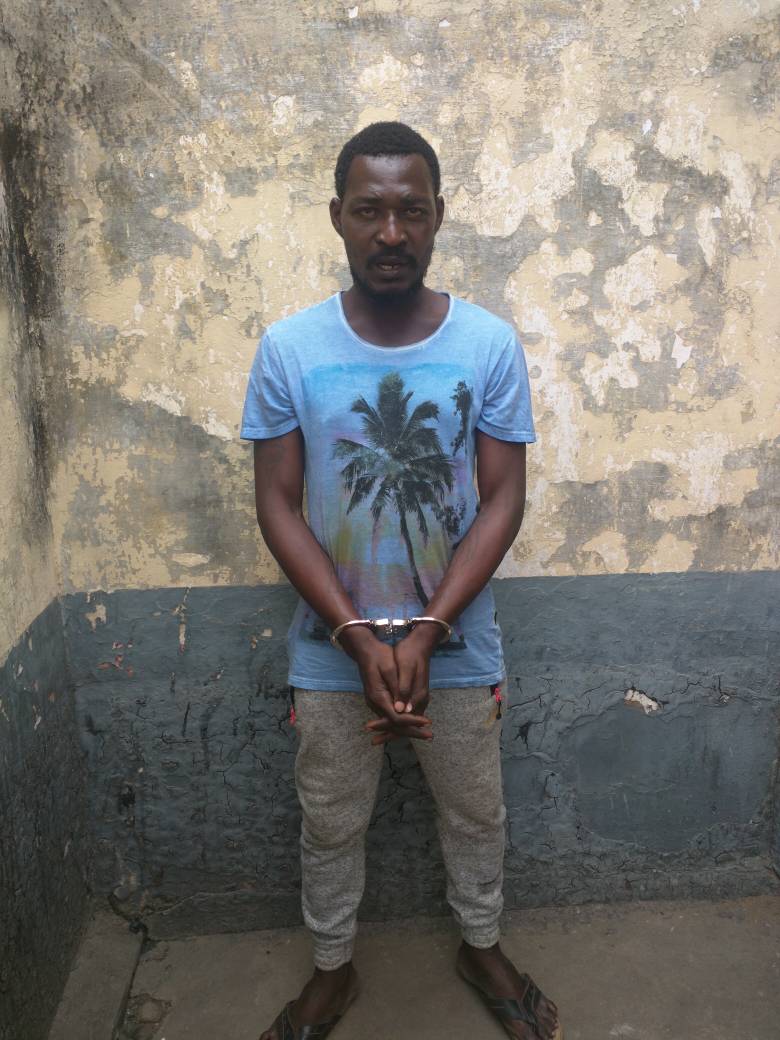 Two of the suspects, Alex Owusu alias Gunta and another whose name has been given only as Wadoski are believed to be among a gang of four allegedly hired by the Constituency Organizer, Obeng Manu to perpetuate the crime.
Listen to Chief Superintendent Cosmos Alan Anyan

The allegedly forced open the house of the secretary, tied one Pius Tevi, an occupant of one of the rooms with a rope, blind-folded him before bolting away with envelopes containing the constituency album, mobile phones, a cash amount of GHc 4,000 and other personal belongings.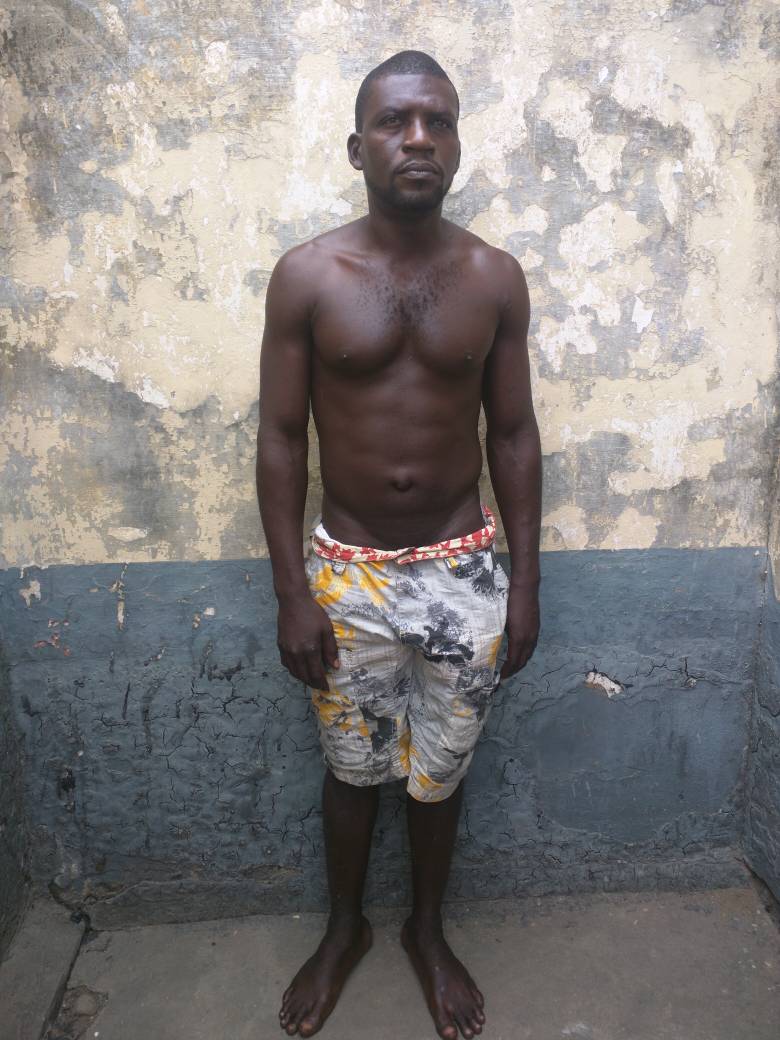 Also Read: Man fined for having sex with wife in the bush
Briefing journalists about the happenings, New Juaben District Police Commander, Chief Superintendent Cosmos Alan Anyan explained that Alex Owusu mentioned the names of Tanko, Mafia and Wadoski as his accomplices.
According to the police chief, Wadoski, after his arrest, named Obeng Manu and Justice Peter Afful alias Oboo Yankee as the masterminds of the crime.
Also Read: Shatta Wale's father breaks silence on prophecies concerning son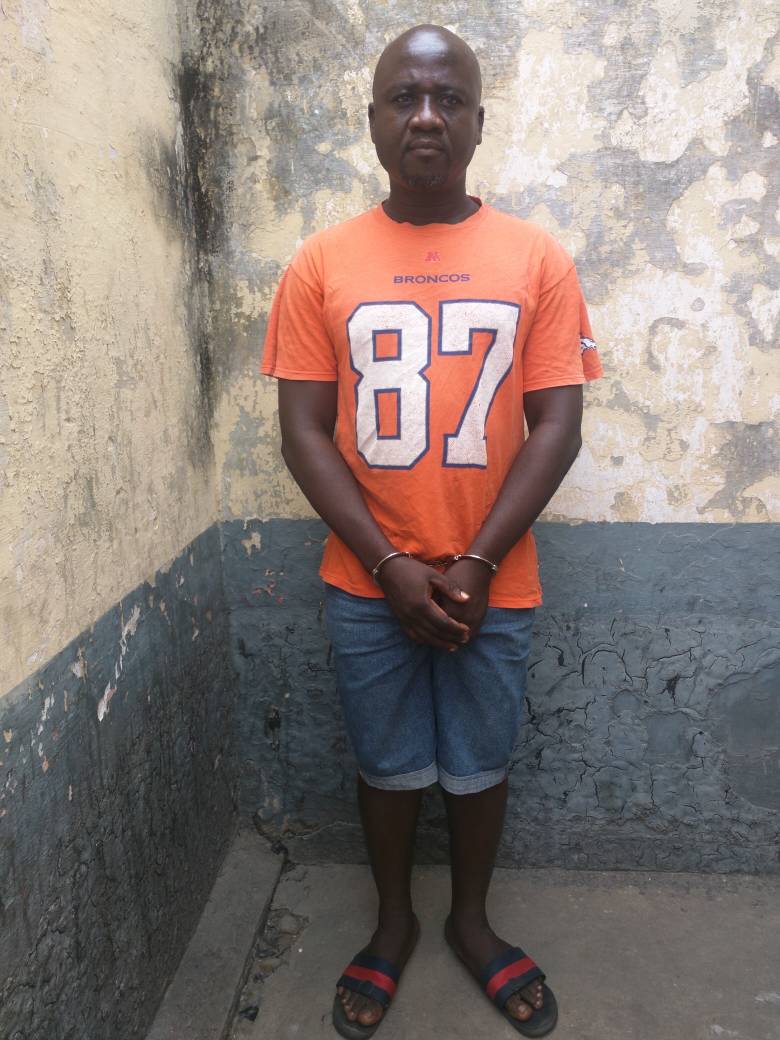 He said the suspect also alleged that Oboo Yankee gave them a down payment of GHc 400 as part payment of GHc 1,000.
Chief Superintendent Alan Anyan said the constituency organizer, Obeng Manu, who was later arrested, has denied claims of hiring the thugs.
He said the police are treating the matter as a criminal matter, adding that the suspects will be arraigned before court on Tuesday.