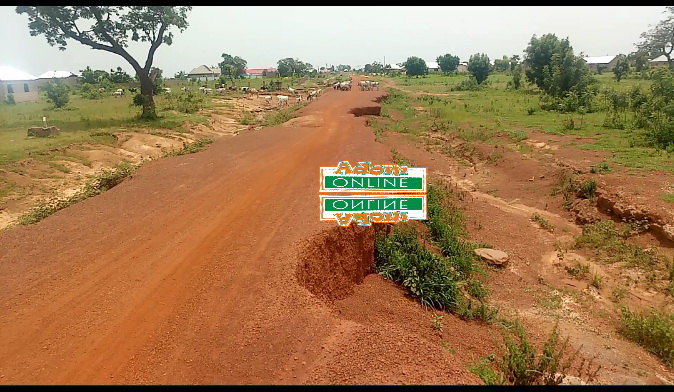 Kpane, a farming community in Sagnarigu municipality of the Northern region is almost cut off from the Municipal capital, Sagnarigu over poor road network.
According to the residents of Kpane, they now walk to Sagnarigu and other places because taxis and Yellow Yellow (Tricycle) no longer come to the town over the poor road.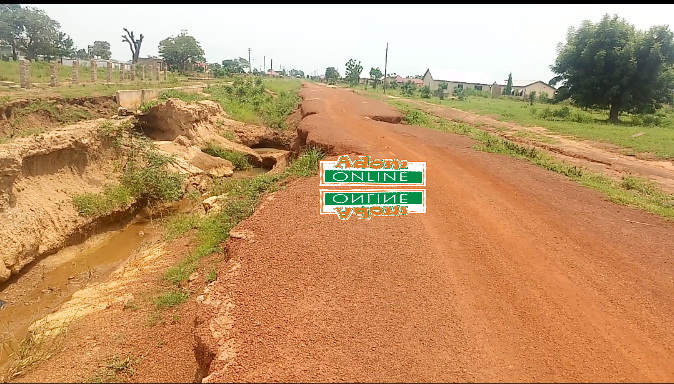 ALSO READ: Unhappy law students send fresh message to Akufo-Addo
Narrating their daily ordeal of walking to various destinations, some residents questioned why the Municipal Chief Executive of the area, Hon. Mariam Iddrisu who plies the rout on daily basis has failed to help fix it.
A visit to the Kpane community by Adom News' Illiasu Rauf Dabre revealed the community which has more than one 1,500 inhabitants, mostly farmers and traders, have to travel to the municipal capital, Sagnarigu and Tamale to transact businesses.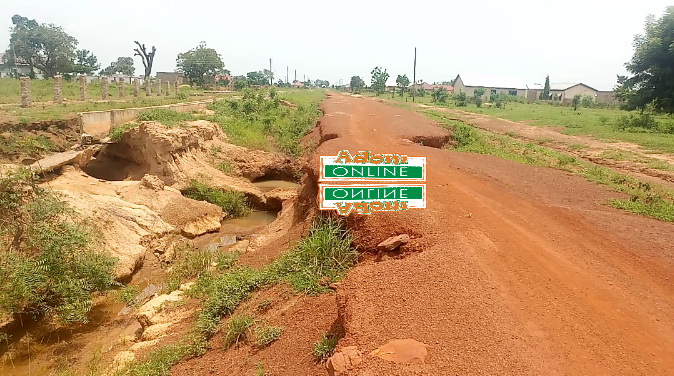 ALSO READ: #Sexforgrade: MP appeals to Ghanaians to forgive Prof. Gyampo (Listen)
A resident of the community, Abdul-Rahaman Abdul-Malik, said: "We don't have a health centre here and our road is not good so whenever a pregnant woman is in labour, only God knows the struggle we go through in reaching a health facility".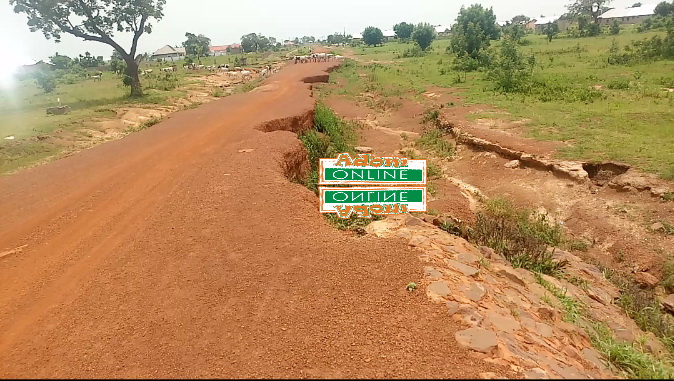 Mr Fatawu, another native of the Kpane Community added, "We suffer a lot because we don't have a clinic, not to talk of a CHIPS Compound."
However, the Municipal Assembly is yet to comment on the under-development in the area.
Source: Adomonline.com|Adom News|Illiasu Abdul Rauf